WEDDING & SPECIAL EVENT MAKEUP ARTIST
FORT WAYNE, IN
I would love to work with you!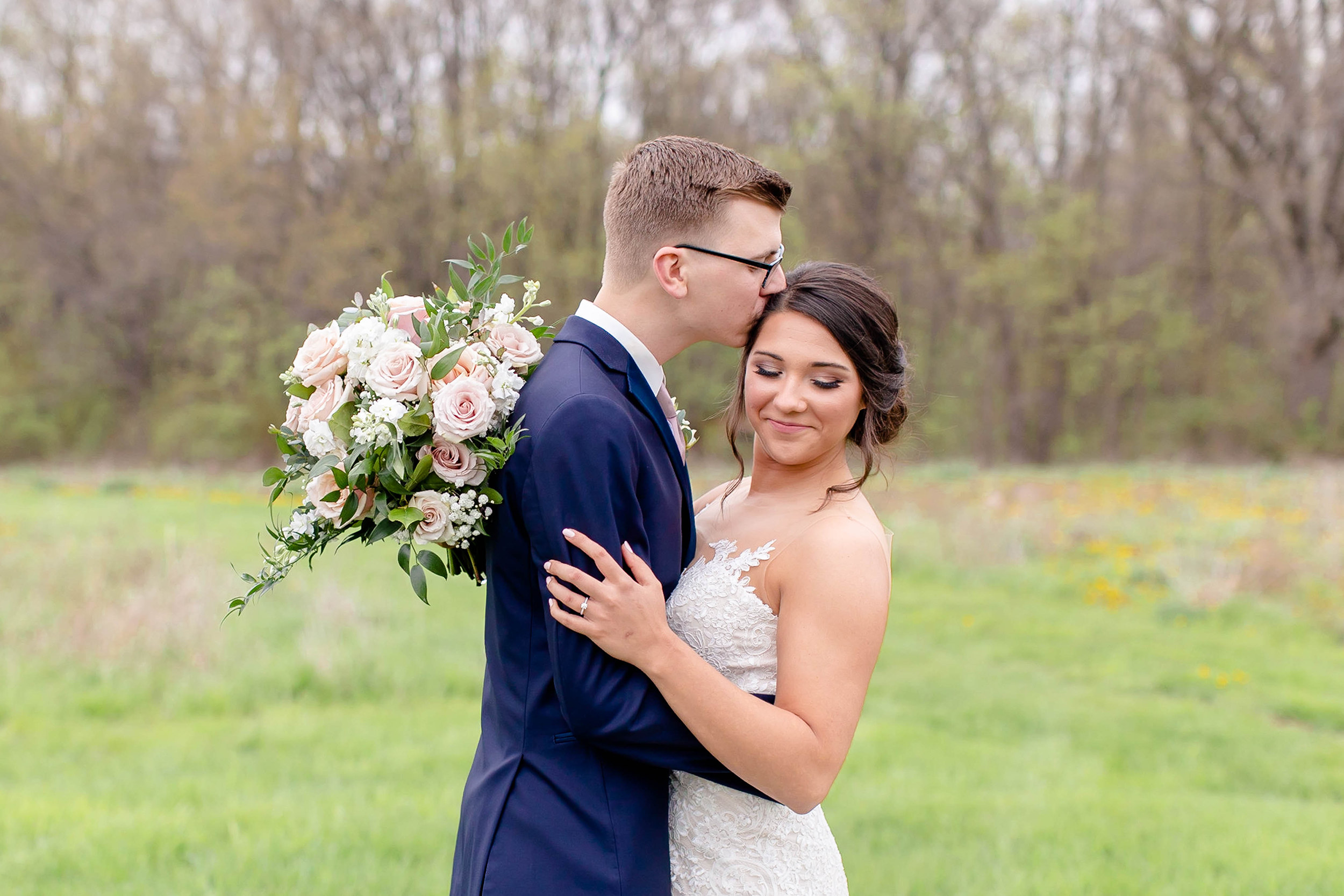 YOU DESERVE TO FEEL CONFIDENT, RADIANT, AND BEAUTIFUL.
For months, you've been dreaming about your special day. Whether it's your senior prom or your dream wedding, you've planned every detail. You shouldn't have to stress over makeup that will last. Let me do that for you.
I specialize in creating timeless, lasting looks that will make you look and feel flawless. Don't wait until last minute to make sure your makeup is perfect.
Book me today, and I'll make sure of it!
"I wanted to get my makeup done for a wedding I was going to be in, immediately I knew I wanted Abby to hook me up. She has always expressed great knowledge of makeup and has always been my go-to girl. She did a very basic look that had me glowing all day. She matched my skin tone perfectly and the result was exactly what I envisioned. I especially appreciated this because as a bridesmaid I wanted my makeup to last the whole day even through the summer heat, and it did! Abby is the best, I recommend her to all my friends!"

Paige Kennedy

Bridesmaid
"Abby did my makeup for my wedding, including a practice run. During the practice, she worked with my style and helped decide on best colors etc. based on my preferences, which was super helpful! Abby was wonderful to work with and did an AMAZING job!!"

Danielle Klinker

Bride "The most alluring thing a woman can have is confidence."
BRIDAL, BRIDESMAIDS, MOTHERS OF THE BRIDE AND GROOM, PROM, PHOTOGRAPHY, AND MORE
$70
Full-face makeup application
False lashes
$120
Bridal Trial before your big day
Full-face makeup application on your trial and wedding day
False lashes on your trial day and wedding day
Touch-Up Kit
$0.50/mile
20 miles round trip within Fort Wayne, IN: no charge
$0.50/mile outside of the 20 miles
***Clients under the age of 12: $10
Send me a message below to set up a consultation!