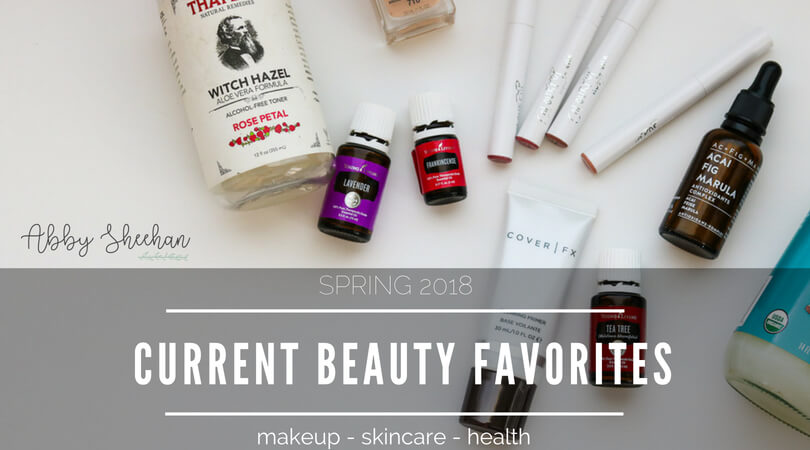 Hellllooooooo springtime!
Well, to be honest, here in the midwest it feels like we skipped spring and just went straight to summer. One minute it was snowing, and the next it's in the 80's! But hey, you won't hear me complaining.
Let's chat. I have some new favorites for you that I think you might love too! I've got some great current makeup finds, skincare faves, and even new products I'm just now trying out (hello, essential oils). Keep reading for my random assortment of beauty products for spring 2018!
Skincare
Essential Oils
Have you heard of this whole essential oils craze? Maybe you're assuming they're just for hippies and health freaks but don't actually work? Yeah, I thought all these things too.
However, I was so curious about essential oils for so long, and saw many of my friends using and raving about them that I just had to try them out! I got a starter kit from Young Living for my birthday, and I am officially a believer! These little bottles of plant juice truly are miracle workers. The best part is, they are all-natural oils derived straight from plants that have so many health benefits!
I have been loving using and discovering how to incorporate these little oils into every aspect of my life.
Maybe I will do a whole post soon on all of my fave oils and what I use them for, but for now, here are three of the best of the best. These three, specifically, have been doing wonders for my skin!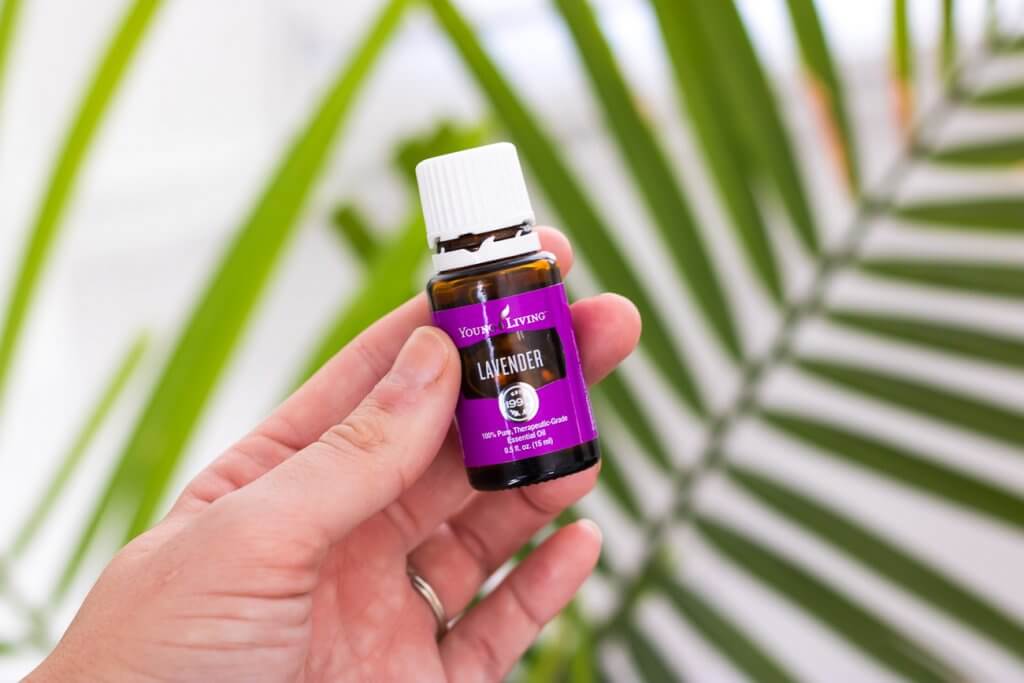 Not only does this little guy smell amazing and offer great sleep support, it is soothing for the skin as well! I have actually mixed a few drops of this into my toner (keep reading this post to find out more about that guy), and use it on my face twice a day!
Lavender has calming properties that cleanse and soothe skin irritations. In fact, this guy can even make minor burns disappear in minutes! Using this mixed in with my toner is my favorite because it makes my face smell fresh and amazing, while soothing and healing at the same time. Also, diluting oils with another facial product makes them easier to apply and spread evenly across the skin, without using too much or wasting any product.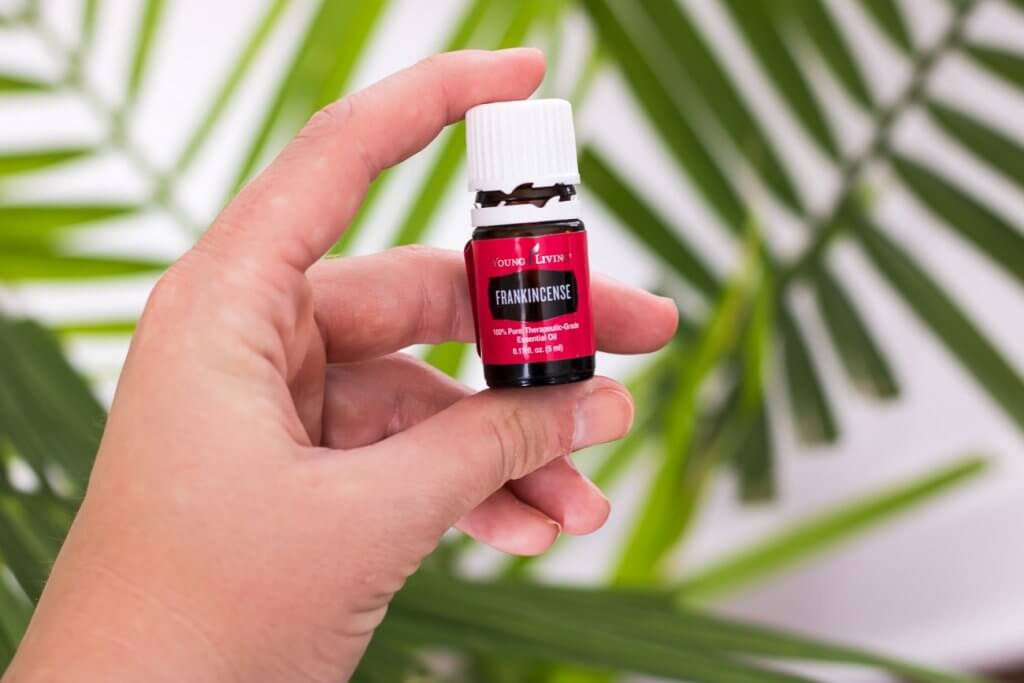 Another amazing skin supporter! After applying my toner mixed with lavender oil and letting it sink into the skin, I apply my moisturizer mixed with a drop or two of frankincense! The properties of this oil create healthy-looking, radiant skin that glows from within.
The smell is very different from lavender, but still amazing in my opinion. Frankincense has an earthy, uplifting aroma and is supposedly great for uplifting our spirits and emotional connectedness. (I'll admit, the whole "emotional/spiritual" side to oils still has me a bit skeptical, but all I know is it's a gem for my skin!) You can also use this one directly on your skin, but again, diluting with moisturizer allows it to apply easier to get that healthy, radiant, even skin tone!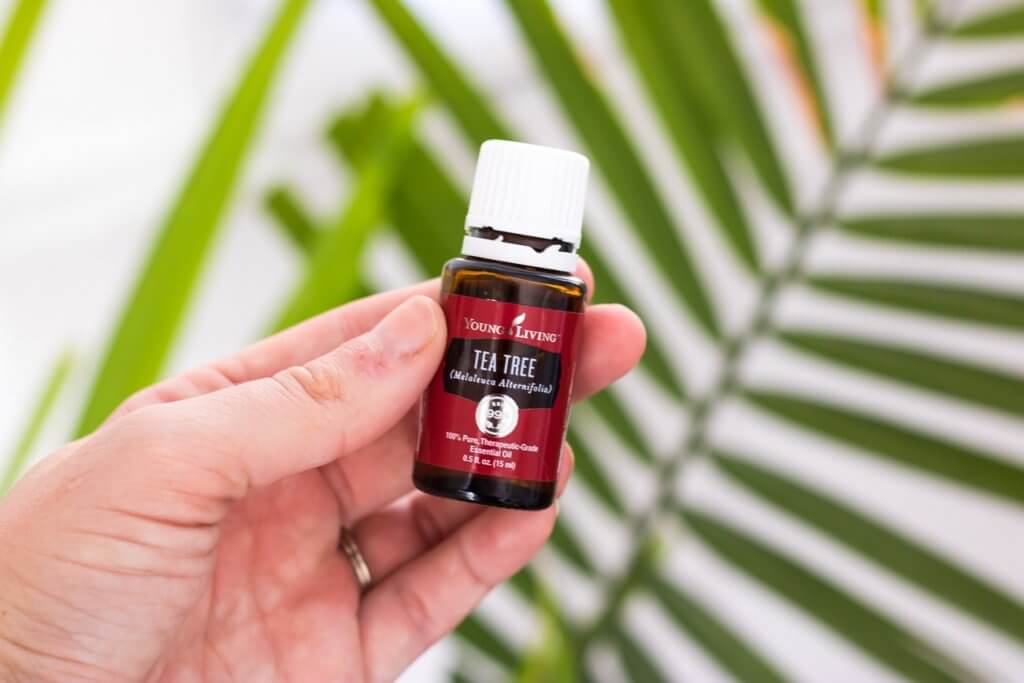 Tea Tree is one of the most popular and widely-used oils out there! It is known to be cleansing and has a refreshing scent, making it great for skin care. I use this guy has a more intensive spot-treatment, directly on my blemishes. Tea tree is hardcore enough that it can make my blemishes disappear overnight! It would also be great to dilute in your moisturizer as well.
This guy can even be great to massage into your scalp, or add to your shampoo for extra cleansing and healthy hair!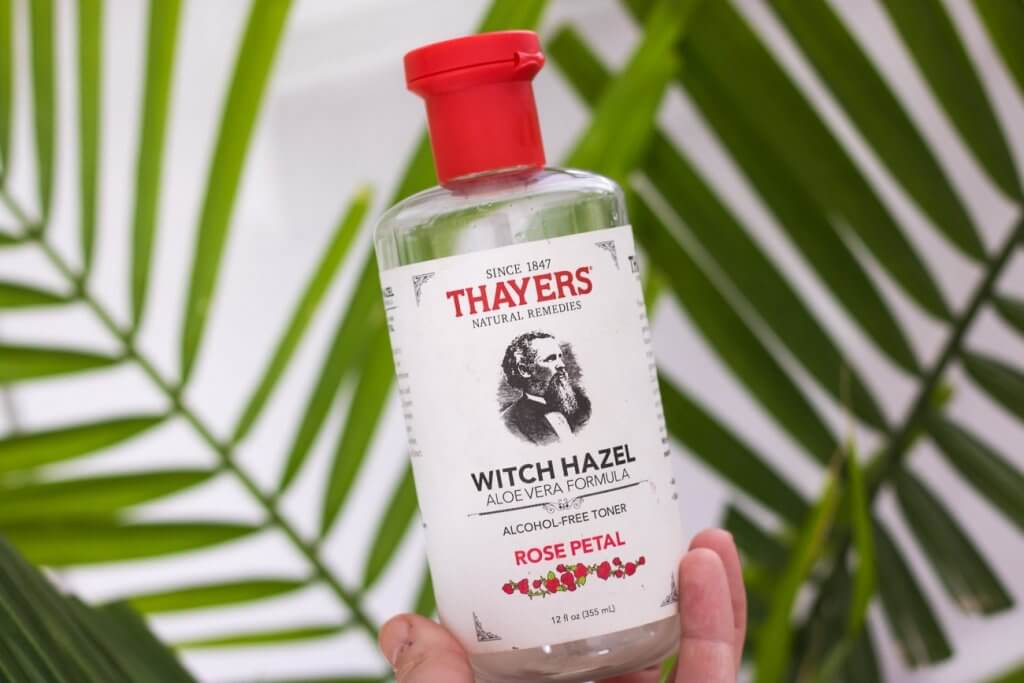 Here's the toner I was talking about earlier! This is the guy that I mix lavender into, to give the toner an extra boost! I think the rose scent (my favorite) mixes amazingly well with the lavender, giving it a dreamy smell in the end.
Witch Hazel has been around for years for soothing and refreshing skin. All-natural and alcohol-free, this toner won't dry your skin out and helps my skin feel refreshed and hydrated! As it claims, I can also feel the toner tightening my pores, leaving my skin super-refreshed and super-radiant.
Extra bonus points for sulfate-free, paraben-free, formaldehyde-free, aluminum-free goodness!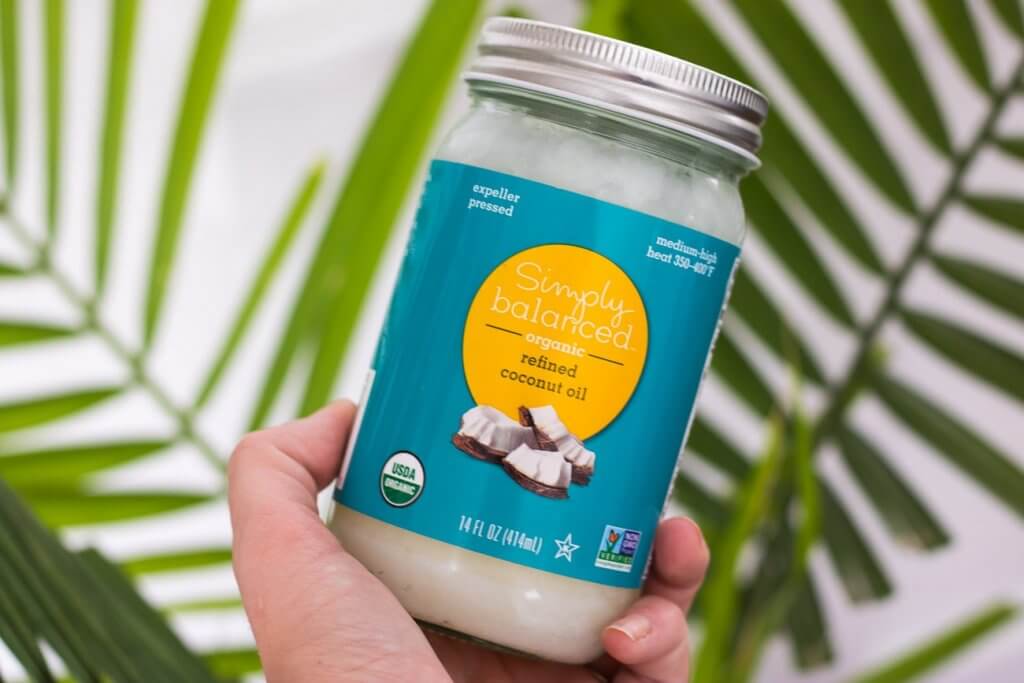 I know….this one's ground-breaking. You've probably used coconut oil a time or two, but if you haven't – you need it now! Coconut oil has sooo many benefits in skin care, hair care, oral hygiene, cooking….I could go on and on. Let me just tell you the ways I have been loving it lately!
Coconut oil is like mother nature's ultimate moisturizer. Recently, in the shower, I have been applying coconut oil all over my body right after I shave. I let it soak in for a minute or two and then rinse off the excess. After I get out of the shower and towel off, I sometimes even add more coconut oil to my arms and legs (focusing extra hard on the elbow and knees) for an extra pump of hydration! Just make sure to use a much smaller amount after the shower when you're dried off, as to not end up too greasy.
Seriously, after this, your skin will be so soft, no other moisturizer or lotion you own can compare!
I also loving using coconut oil as a hair mask, to amp up my dry hair! I have always had extremely dry hair and broken ends – but coconut oil helps so much! I apply a thick layer of coconut oil from my scalp to my ends and then tie my hair up in a bun. Next, let it soak in for 20 – 30 minutes, then shower/shampoo off as normal!
Boom. Thick, moisturized, silky, luscious locks.
I could write an entire post on why coconut oil is simply a miracle…coming soon!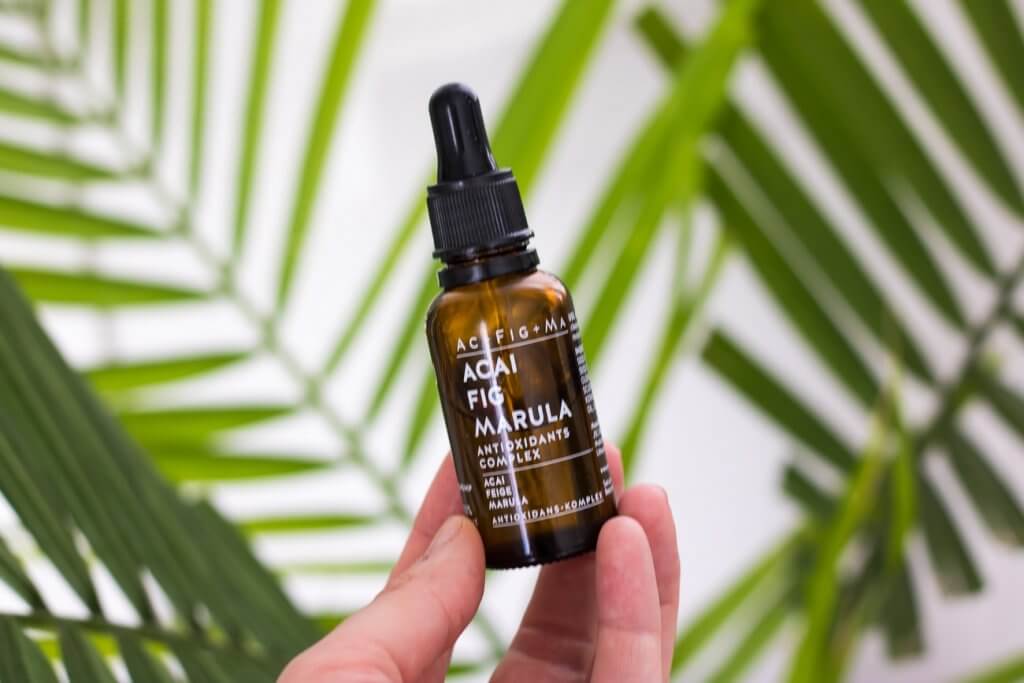 If you have oily skin like I do, facial oils can seem a bit scary. However, don't run away yet! Many times, oily skin can benefit from thick, oil-based moisturizers. Oily skin can be known to over-produce oils to combat dryness, meaning moisturizing is so important!
I only apply this as my moisturizer at night time (it's a bit too thick for daytime or under makeup), but I always wake up with my skin feeling hydrated and fresh.
I also mix my drop or two of frankincense into this for extra radiance!
All-natural and fragrance-free, this moisturizing oil won't clog up your skin with unnecessary ingredients and harmful chemicals! Give your skin a treat and try this puppy out.
Makeup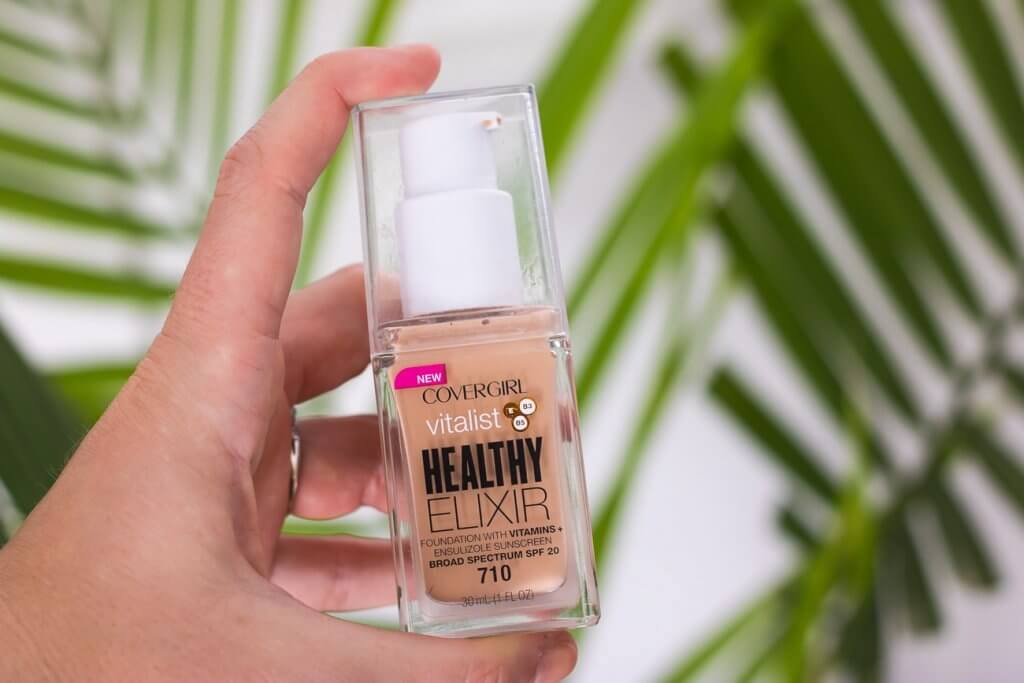 I just might have found my new favorite foundation – and I'm pretty excited about it. With my oily skin, I usually stick to foundations that have the word "matte" in all capital letters in bold print on the front. I can easily turn into a greasy mess a couple hours into the work day!
However, this guy is a miracle because it is dewy, glowy, radiant but it STAYS ALL DAY and isn't overly greasy! Hallelujah!
Ever since trying out this foundation, I have found myself touching-up and blotting a lot less throughout the day, and my makeup doesn't slide around my face! I can actually make it through a 12 – 15 hour work day without looking like I'm melting by the end of it!
This foundation seems like it would be amazing for all skin types, so you should try it out for yourself. The only bummer? It has an absolute trash shade range. Hopefully you can find a color that works for you! (Hello CoverGirl…we love your foundation…add more shades please so all women can enjoy this product…thank you.)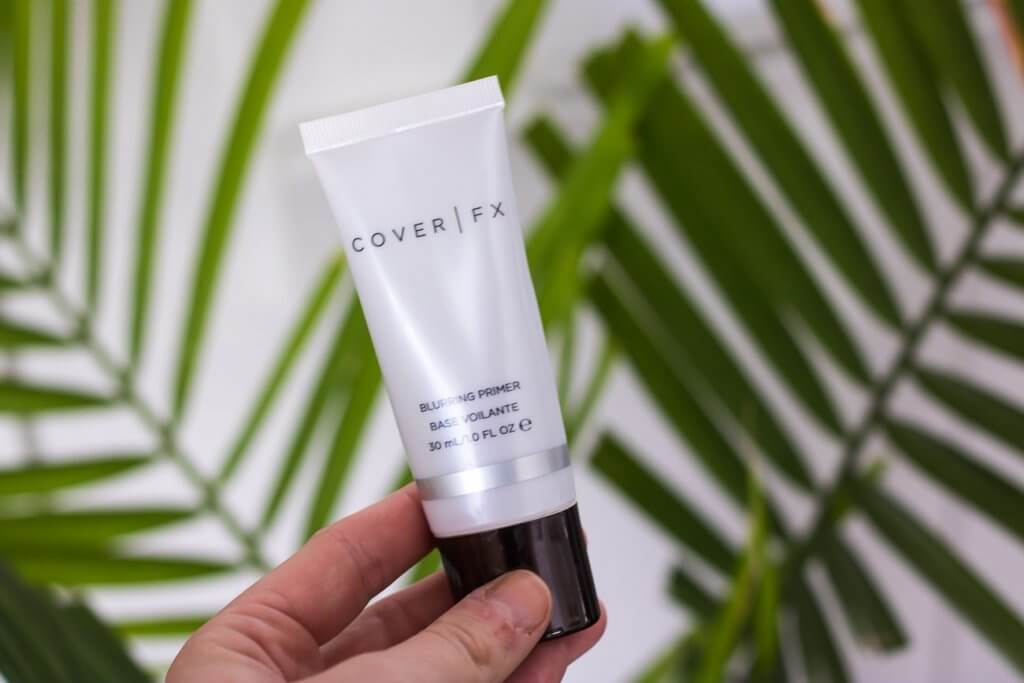 This was a product I received in my Boxycharm this month that I instantly fell in love with (that does happen a lot).
This primer does exactly what it says – blurs and smooths your skin, making pores disappear!
I am not always the biggest fan of primers, and sometimes I actually go without one altogether. I find that many primers don't actually make a difference to the overall look of your makeup in the end. However, I truly see a difference in my skin with this primer, so I'm loving it!
It has a very smooth, "silicon-y" feel to it, but I really don't mind that as long as it looks great (which it does). The blurring primer also quickly sinks into the skin, so no sticky or greasy residue!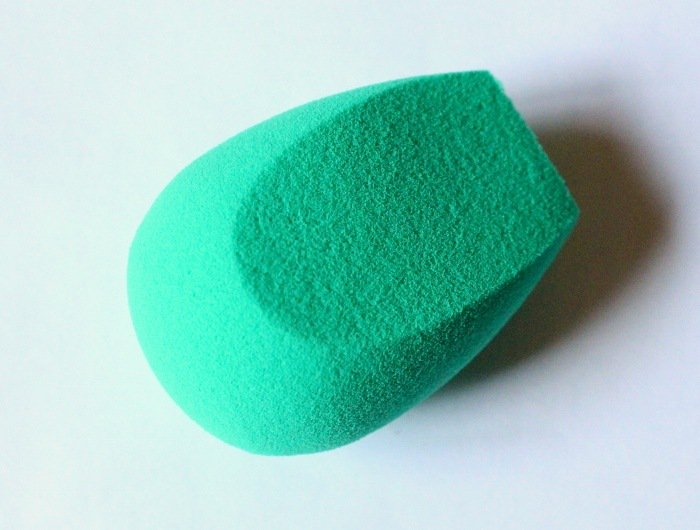 I think I may have found my new favorite beauty sponge!! Woo hoo! If you've read my post all about beauty blenders, I list a few of my favorites there and rave about the Morphe Beauty Blender. However, I recently needed a new one and happened to be at Target where I decided to peruse and try to find a new one to try.
This sponge is amazing, mostly for how large it gets and how soft it stays. I love my beauty sponges to grow in size after they are wet, which this one does! This sponge almost triples in size after you run it under water and allow it to soak up the moisture. Don't forget to squeeze out all the excess before using it to apply your favorite foundation and/or concealer!
Another amazing quality about this sponge is the awesome shape. The large, rounded side is perfect for blending in foundation all over the face, the pointed corners make applying concealer around the eyes and in the inner corners a breeze, and the flat side is perfect for cutting my contour and applying powder! I think I might be able to use the sponge to apply all of my face products if I wanted to. Blends makeup like a dream…it's amazeballs.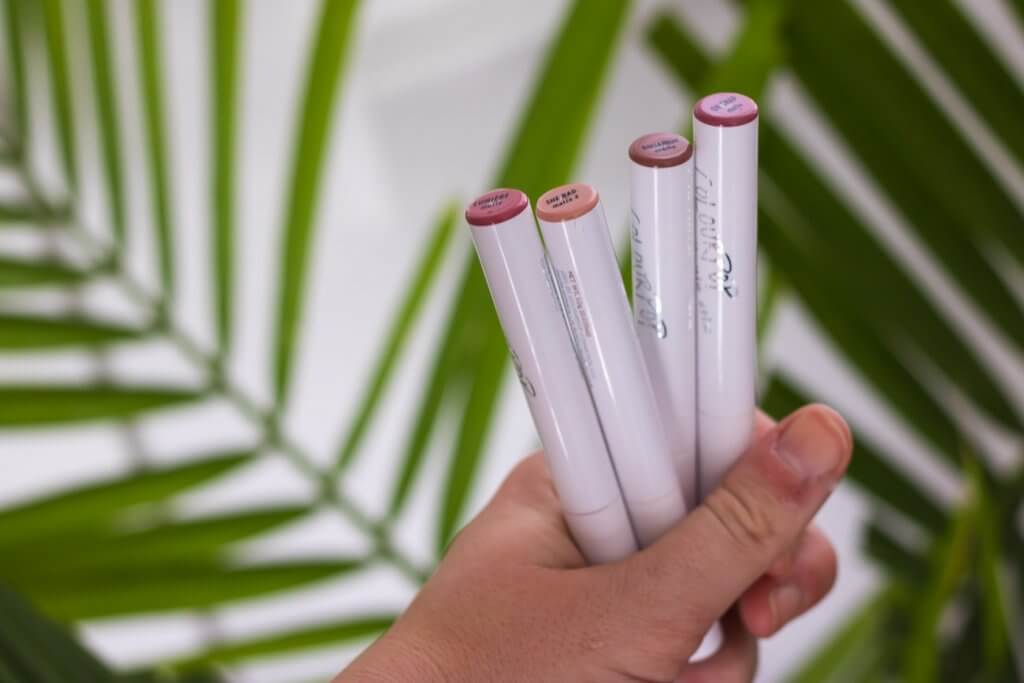 Another recent discovery that I'm raving over – these ColourPop Lippie Sticks! As much as I love my matte liquid lipsticks, these guys are just too easy and too pretty not to love. I own four colors (pictured here) and am obsessed with each one!
Lippie Sticks are creamy and have the consistency of a traditional lipstick, making them super easy to apply quickly. Even though they are creamy, and don't dry down quickly, I find they still last for hours – even through some snacking!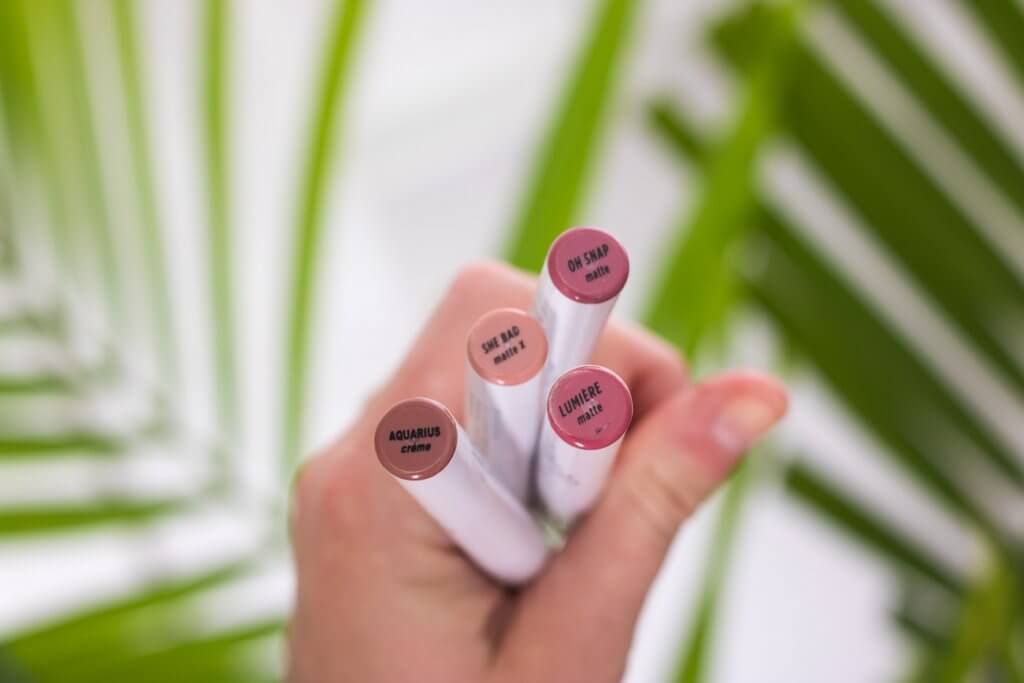 Can you tell what type of color range I love? I can't stay away from nude lip shades! I even recently used one of these guys on my friend for her wedding – and of course, she was stunning! I might need to try some new shades soon…
What are your current favorite makeup/skincare/beauty/anything products? Which ones do I need in my life? Have you tried any of the ones I mentioned? I would love to know, please comment below!
Liked this post? Pin it for later!