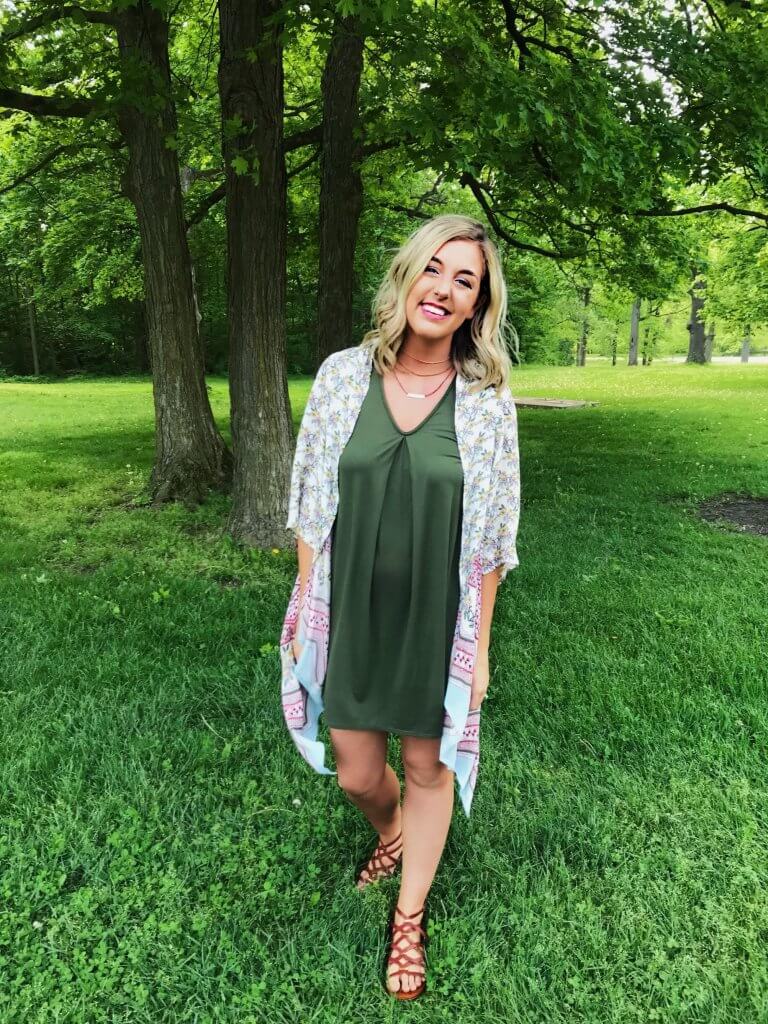 Spring weddings are such a fun time! The weather is finally gorgeous, and getting together with friends to celebrate love is just one of my favorite things (sappy…I know.) My husband was recently a groomsman in a good friend's wedding, so we had quite the fun weekend celebrating with them!
I am obsessed with the dress I wore…it was perfect for the weather! Light and airy, but still high-quality material. The dress and kimono are both from Francesca's. I actually saw these two pieces paired together on a mannequin, so I tried them on together, and ended up purchasing both! Never be afraid to take inspiration from a store mannequin!
My shoes are from Target, and my necklaces are from Urban Outfitters and a friend's Etsy store – all linked below. I love layering dainty necklaces together, look through your collection and put together necklace's you love, and you may just end up with what looks like a fancy layered necklace, but is really just multiple pieces you already had that you put together. Keep scrolling to the bottom of this post for a more close-up view of the necklaces.
If you are interested in the dress, keep in mind that it runs slightly big. I am wearing a small (even at 5'9″!) and could have possibly even gone with an XS.
My kimono is also a small, but I love how it still looks oversized and flowy.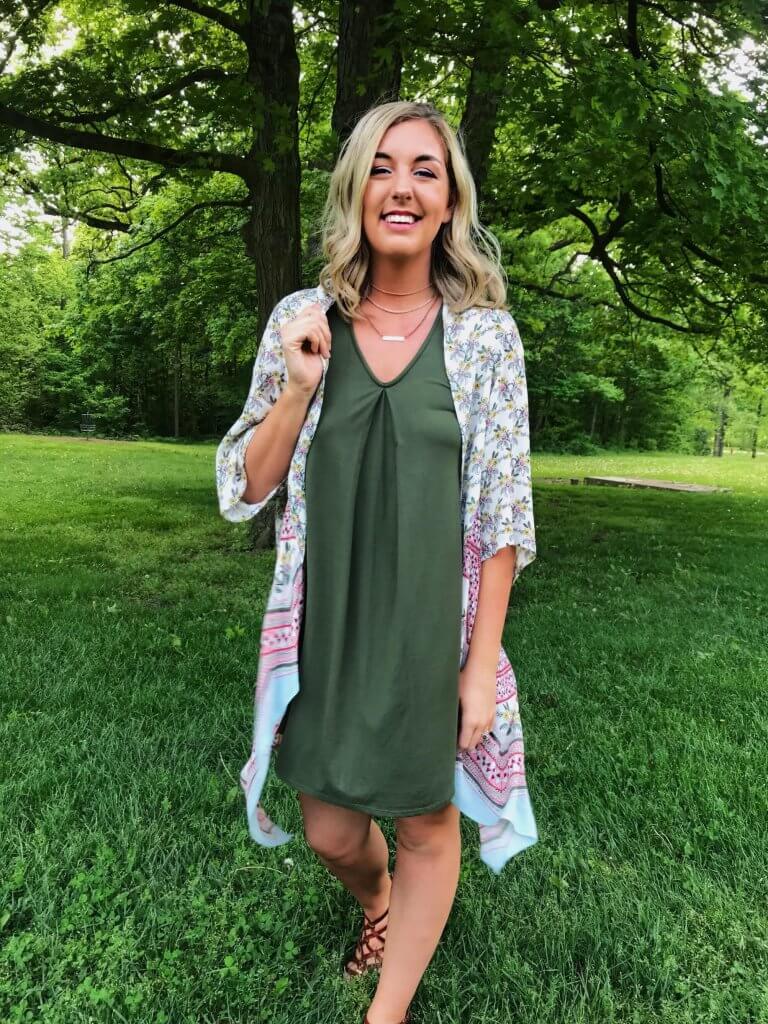 ---
---
Dress: Francesca's
Kimono (my particular one is not available online – check your local store or try out any of these similar options!):
Shoes: Target
Necklaces (top two): Urban Outfitters
Necklace (bottom one with rectangle bar): Etsy (contact seller for custom necklaces!)
---
---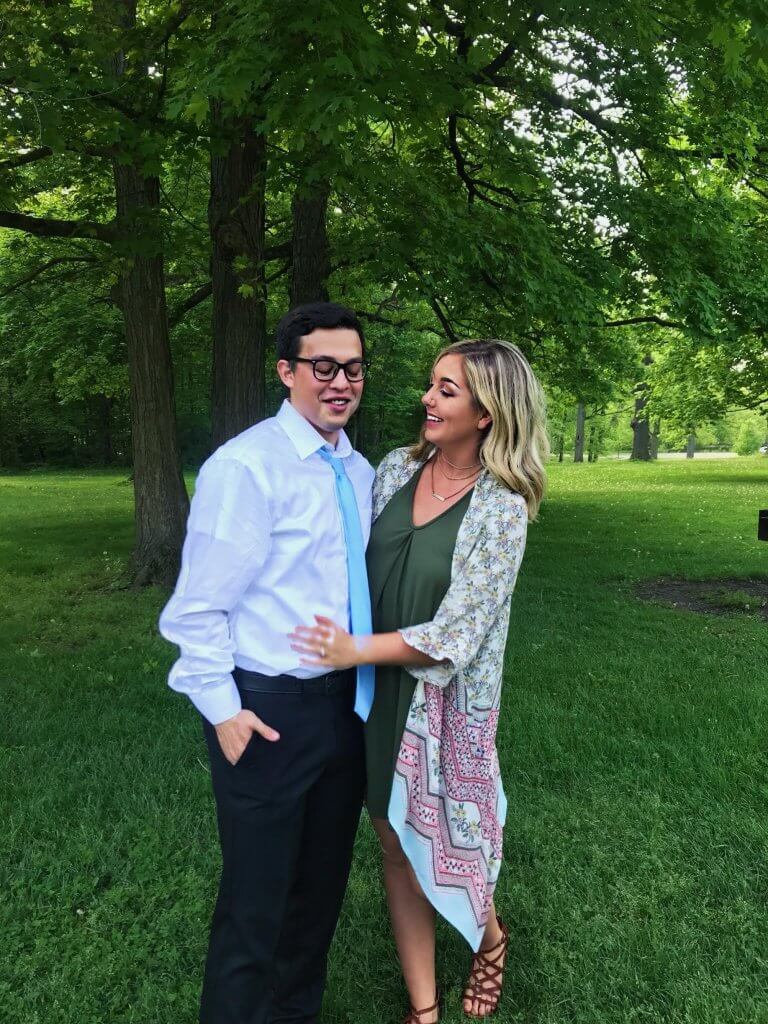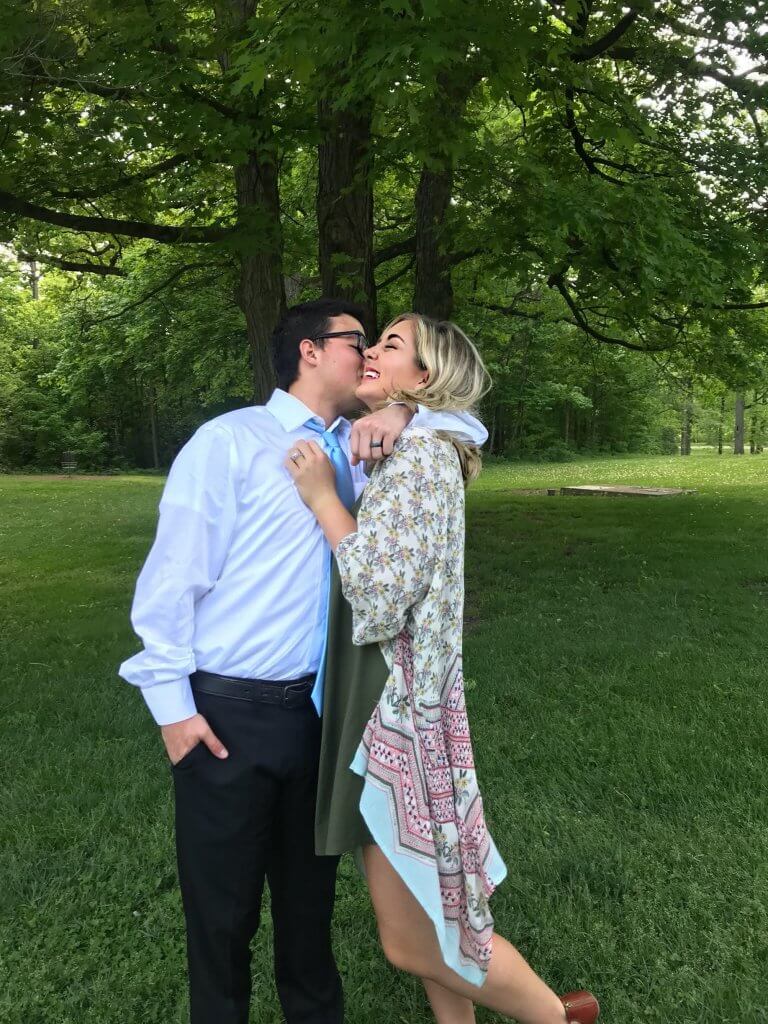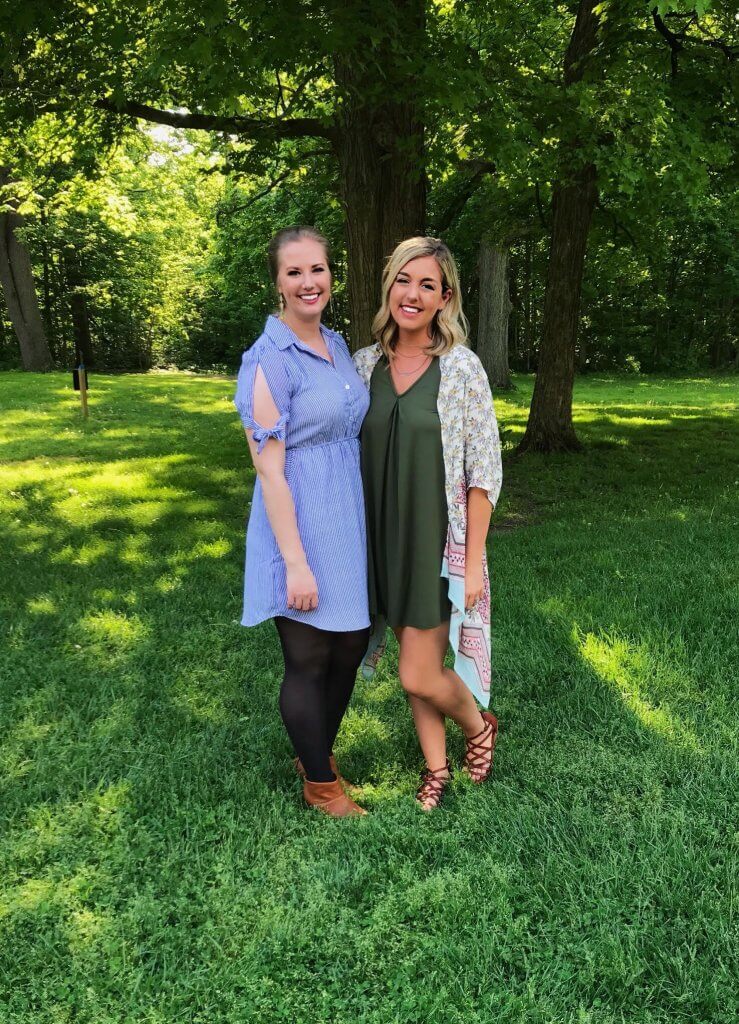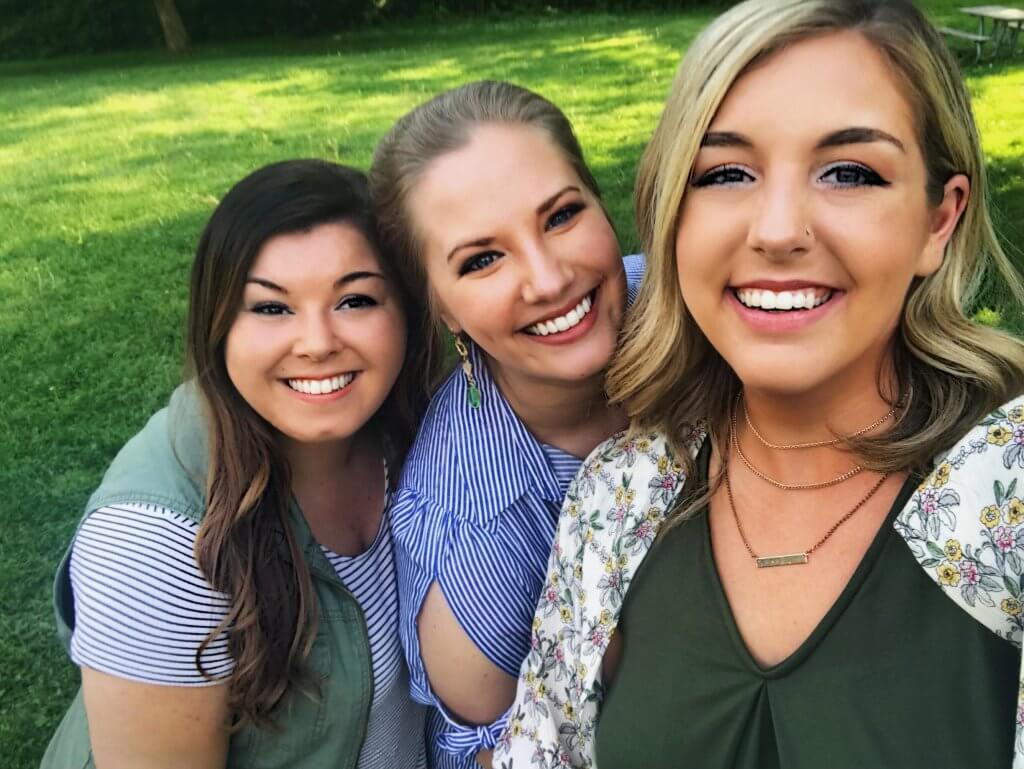 Liked this post? Pin it for later!