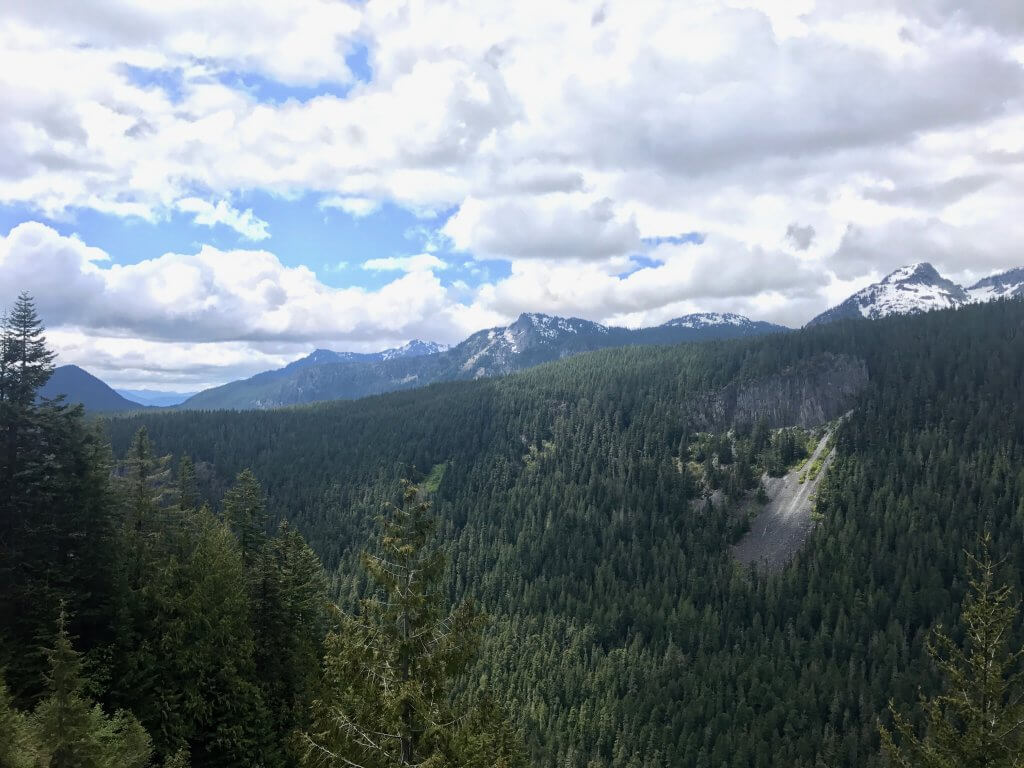 My husband Brian and I were so lucky to go on this adventure together in the beautiful state of Washington.
And oh what an adventure it was.
We are the type of people who love doing mostly "naturey" things while traveling. I'm talking mountains, rivers, parks, etc. However, we found that the Seattle area is awesome because it has the perfect mix of nature and urban life.
We were lucky enough to get to stay with Brian's aunt & uncle, Paul and Evelyn, in their gorgeous Isaquah home. This was such a great experience, and there home was the perfect location to drive to so many different sites. Thank you Paul and Evelyn!
This is a friendly reminder that I am not a photographer. I simply take sub-par photos of things I think are pretty. I sincerely enjoy reading about other's travel adventures, which is why I decided to document mine!
THE HIKES
We did spend most of our time hiking mountains and finding hidden gems of trails. We used a website called AllTrails to research the best hikes in the area. I would highly recommend using AllTrails when you are in any area looking for hikes. It gives difficulty ratings, length, pictures, and hikers reviews of all the trails in the area. Here are a few of my favorite hikes we did!
Rattlesnake Ledge
This trail is fairly short (a little less than 2 miles one way), but when it's pretty much straight up, it's a lot more difficult. I could feel the back of my legs burning the entire way but man was the view worth it! This is literally a ledge that juts out over these beautiful mountains and sparkling lake. Made every step worth it.
Little Si
We actually wanted to hike Mount Si (which is much longer) but we didn't have time for that hike. So, we decided to do it's baby brother – Little Si – instead. This hike is about 4 miles round trip and the view was stunning. Almost just as good as Rattlesnake Ledge!

Nisqually Vista Loop Trail
My favorite place we went was Mount Rainier National Park. Brian and I actually have a goal to go to all 57 National Parks sometime in our lifetime (so far we've done 4 haha). Anyway, so we were stoked to get into Mount Rainier. This is seriously the most beautiful place I have ever been. Mount Rainier is unbelievably stunning in person. We drove up to about 7,000 feet (the highest you are able to drive) and did a hike through the alpine snow up there. The hike was only about 3 miles round trip and featured views of this incredible glacier on the side of the mountain. This hike actually made me tear up a couple times simply because of how gorgeous it was (I'm emotional, I know).

Snow Lake
Okay, here we have another instance of me getting emotional over God's beauty. But how could you not!? We actually went off the trail for this one a little bit, and didn't complete the hike to Snow Lake because apparently it was too dangerous and icy. However, we still saw beautiful view of this snow-covered mountain. This hike was actually fairly dangerous, and we had to crawl over piles of rocks many times, and avoid snow pits (large giant holes in the middle of snow fields). But the adventure and "danger" was what made it fun!

Franklin Falls
This was a very short hike to get to this super cool waterfall. Although it wasn't the largest waterfall I've ever seen (or even the largest waterfall we saw on this trip), you could literally walk right up underneath it. We got soaked (as did our cameras and equipment) but it was awesome!

Annette Lake
Our last hike on our last day in Washington. The hike up was fairly average – not the most breathtaking views. However, when we finally made it to the lake, the trees literally open up onto this magical wonderland. The entire area was so still, quiet and peacful – it was surreal. It was like we were in this little piece of Narnia on the side of a mountain.
THE VIEWS
We also got to see some amazing sights that weren't technically "hikes". The best part is: you just got to walk up to these beauties.
Snoqualmie Falls
These falls were about a 20 minute drive from where we were staying. It made me jealous. Can you imagine living 20 minutes away from this gorgeous waterfall?!
Mount Rainier
As I mentioned earlier, we spent a large part of our day in Mount Rainier. We did that one hike at the top of the mountain to view the glacier, and then we drove around to many other spots. The great thing about Mount Rainier is that there are many beautiful areas that you can park at, then get out and walk around and enjoy the views.


K
ayaking in Lake Union
Kayaking in this lake was awesome because it had the perfect view of downtown Seattle. We also boated right up to the house from Sleepless in Seattle. (We were geeking out over our love for Tom Hanks.)
THE CITY
Now we didn't spend the entire time in the mountains. We did get to go into the city a couple of days and experience the awesome downtown scene. I really did love downtown Seattle because it had an awesome waterfront area, super cool (and touristy…but still cool) Pike's Place Market, as well as the typical downtown shopping and restaurants you would expect from a big city.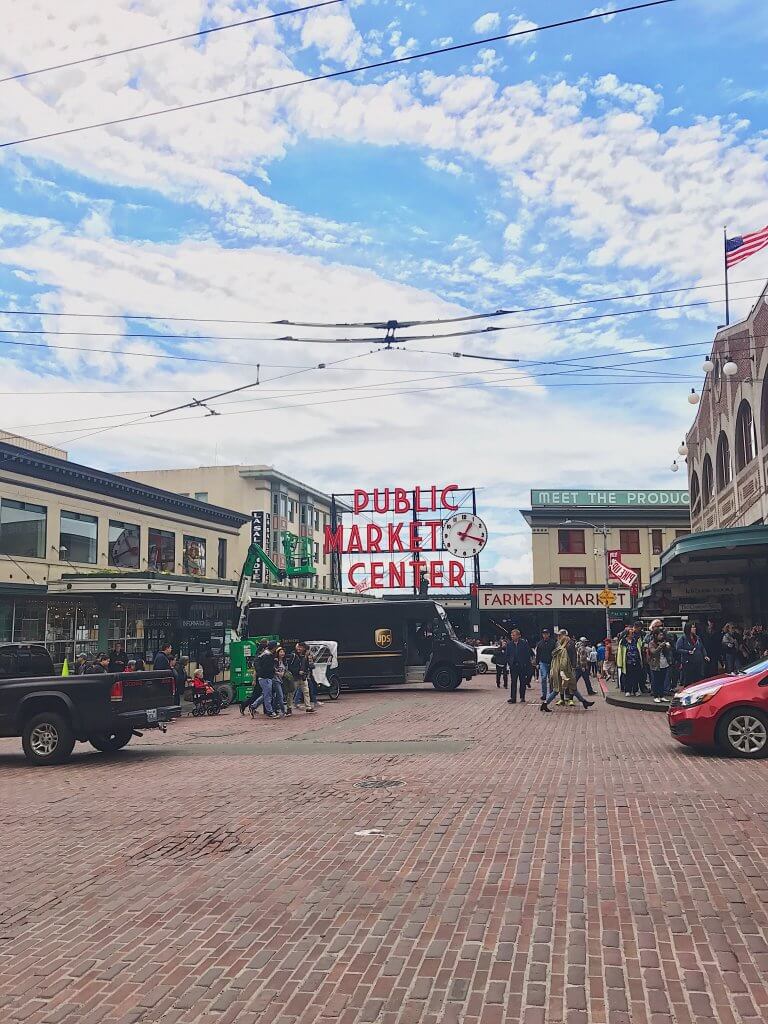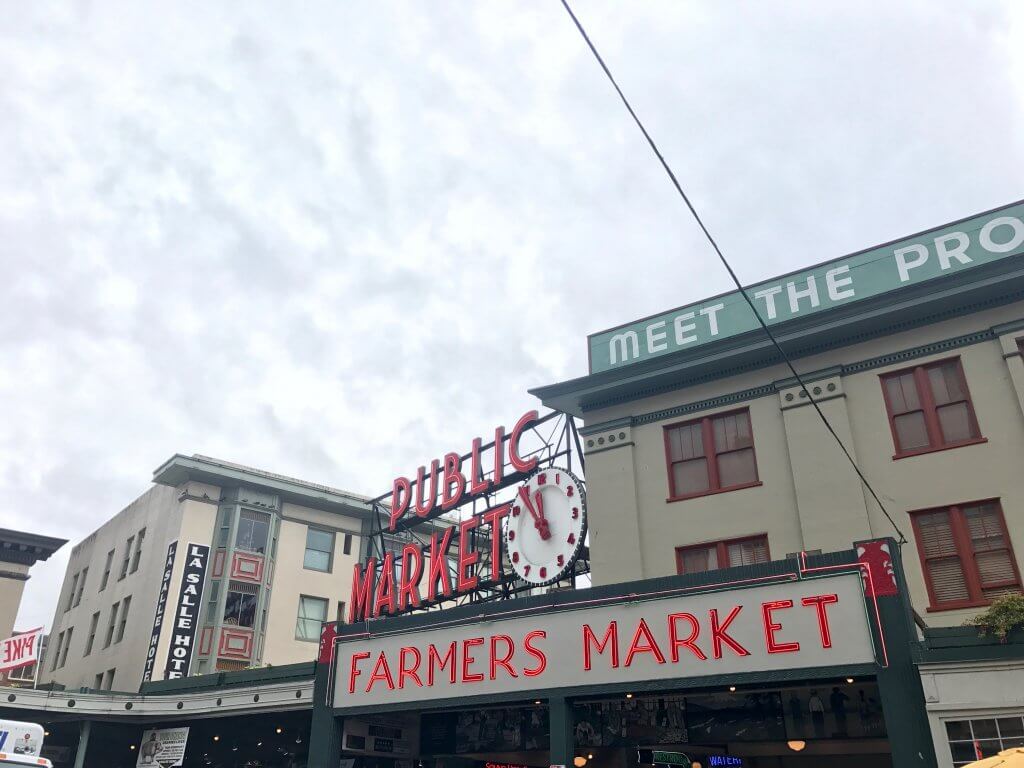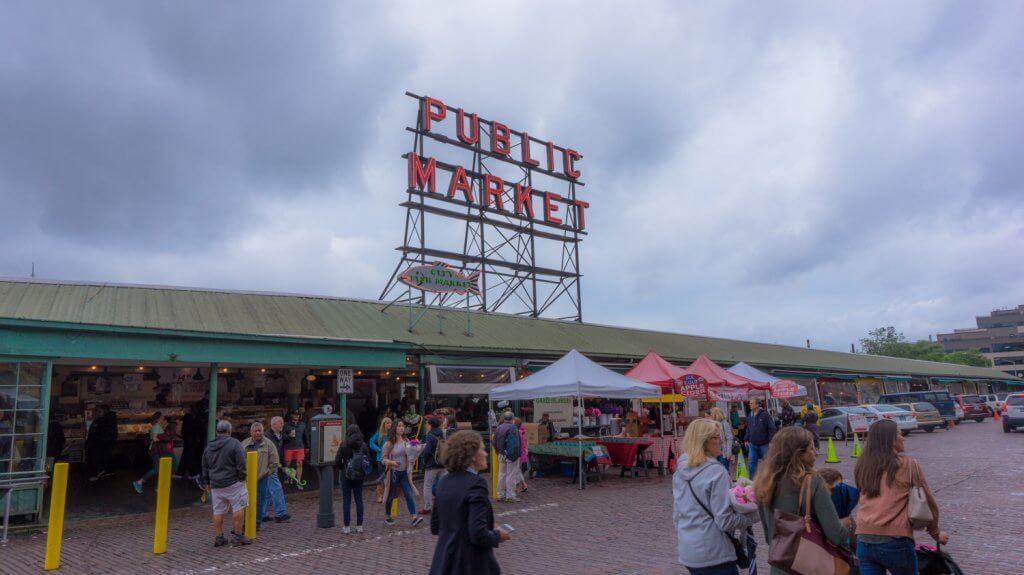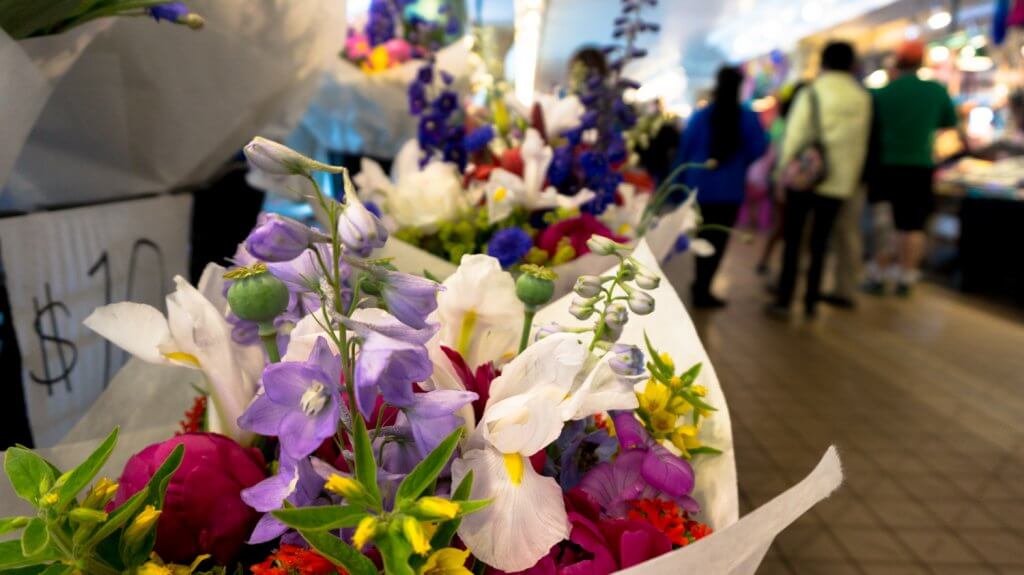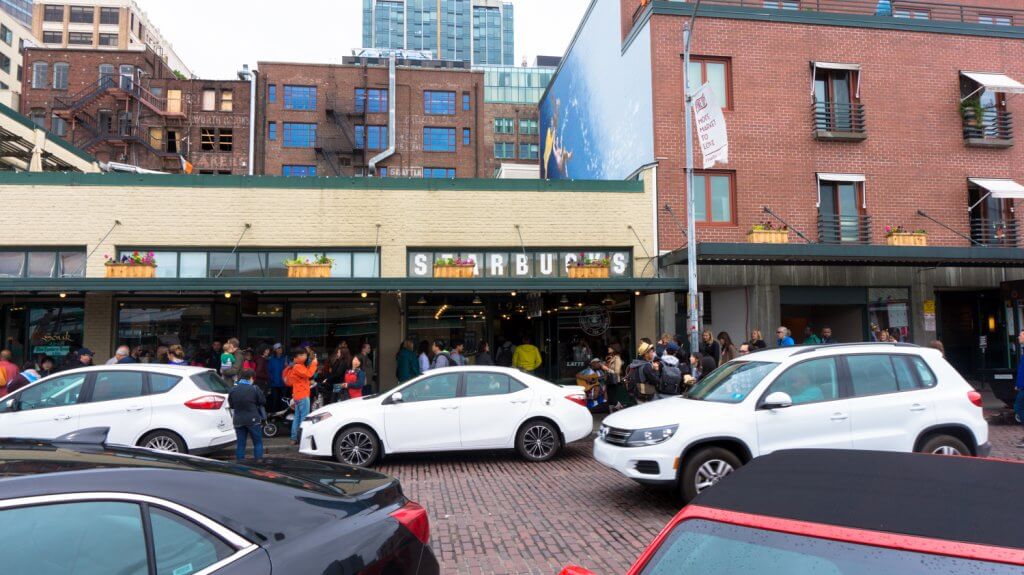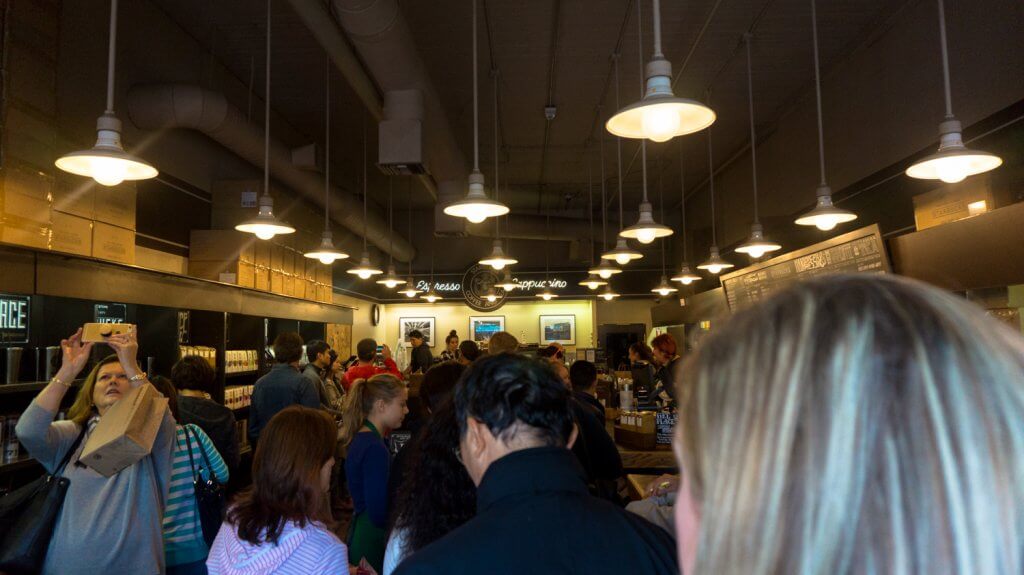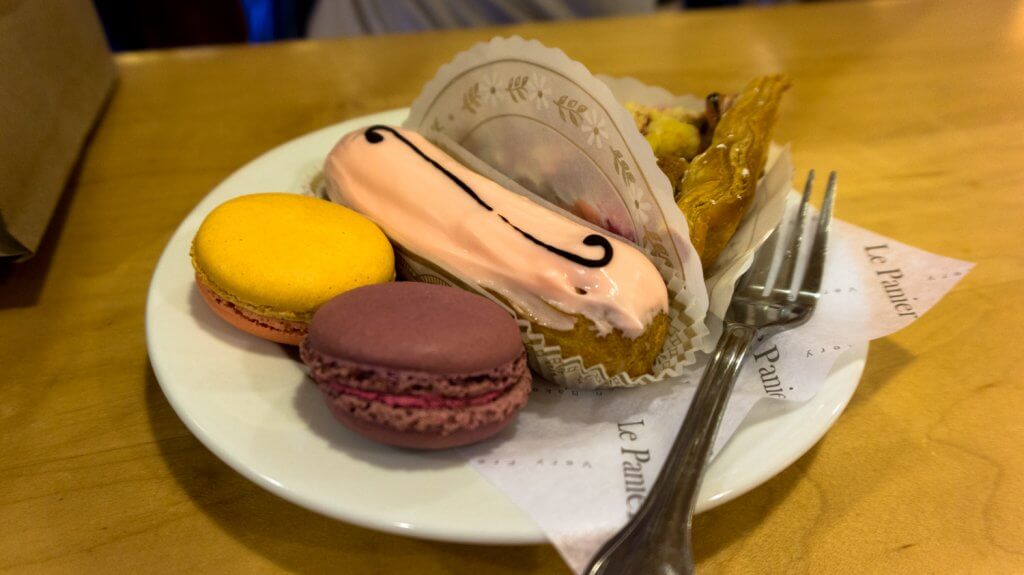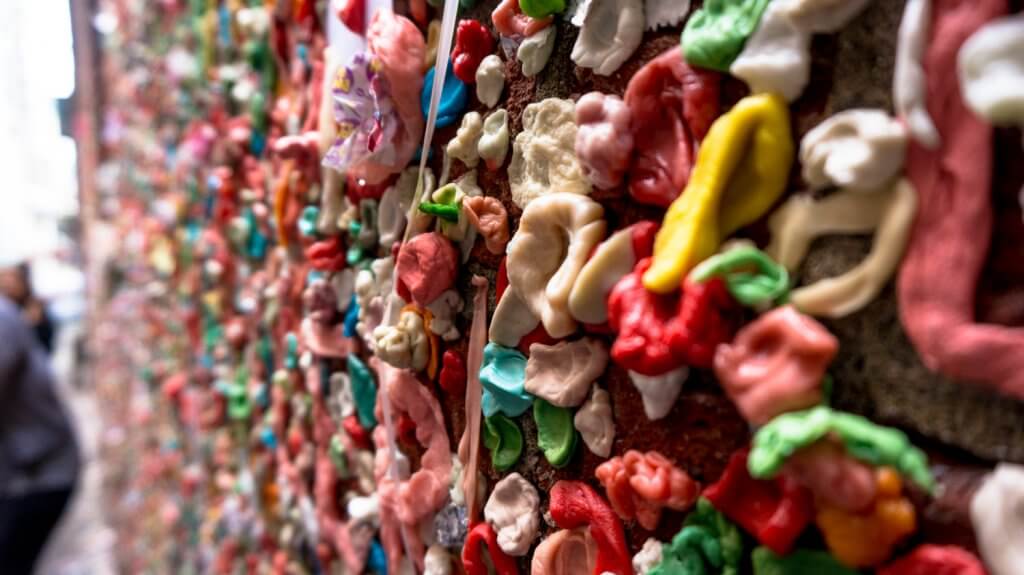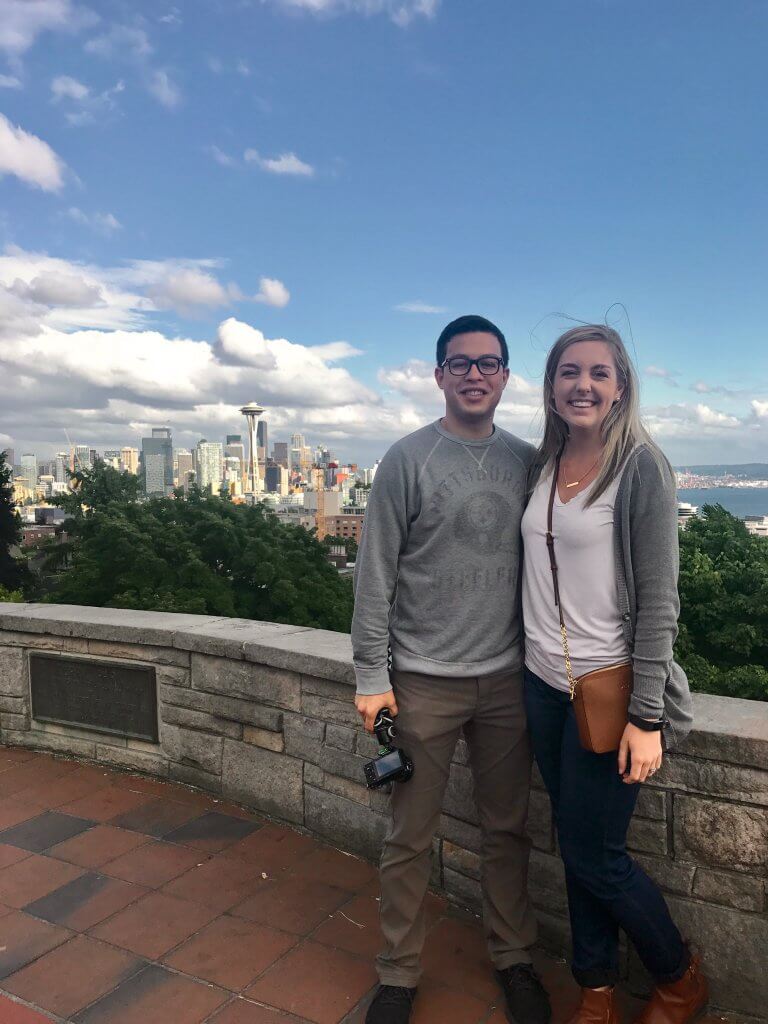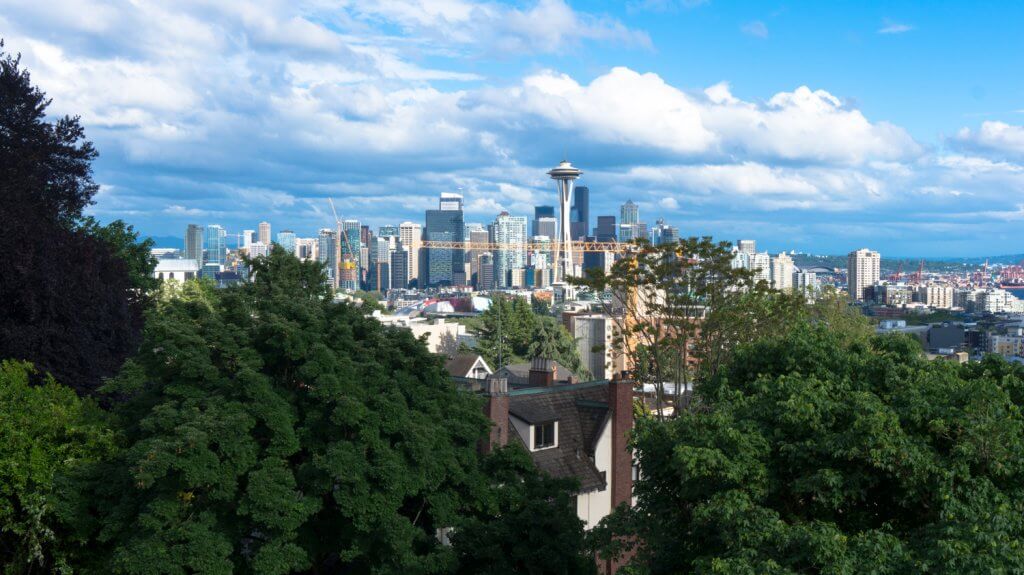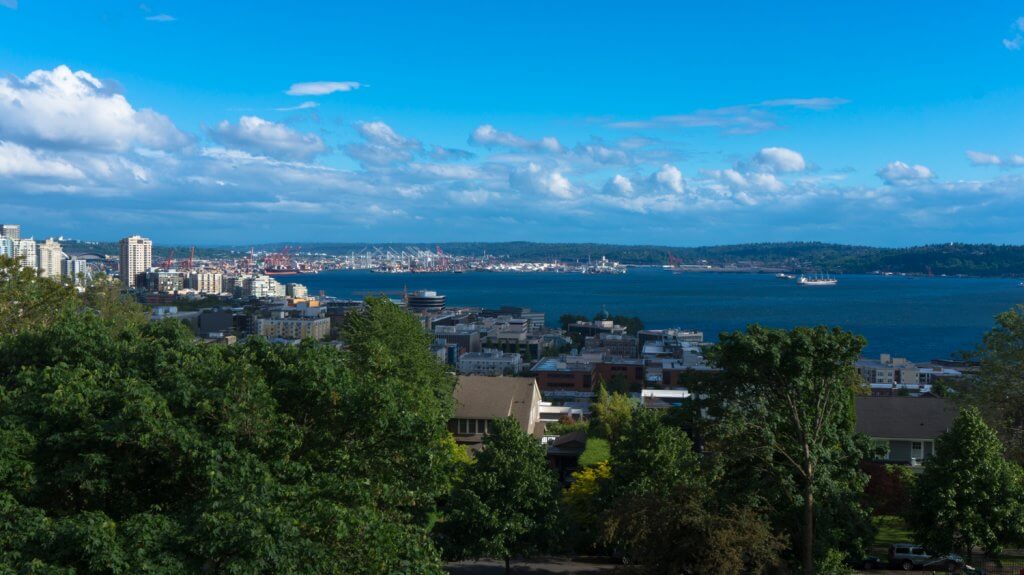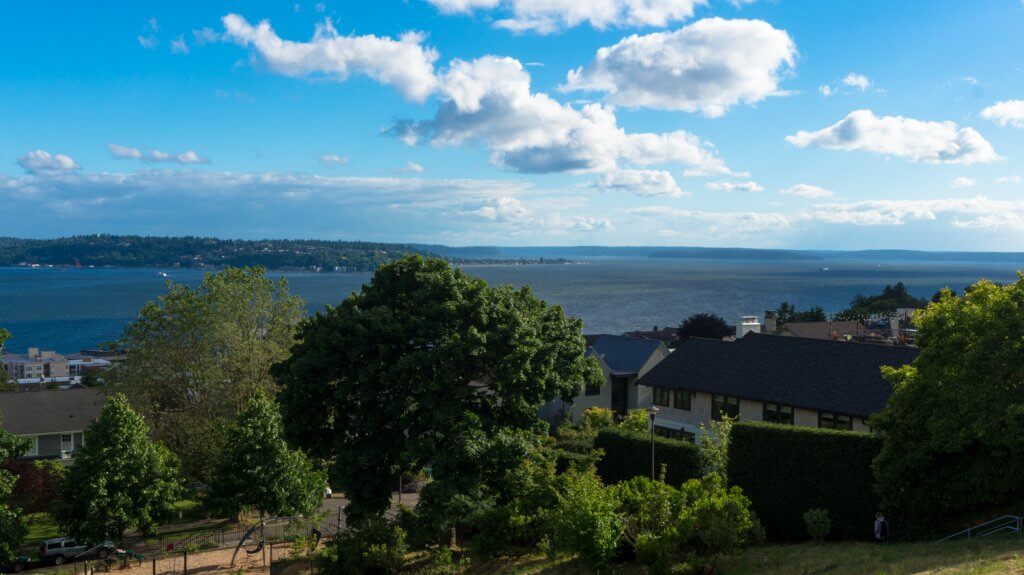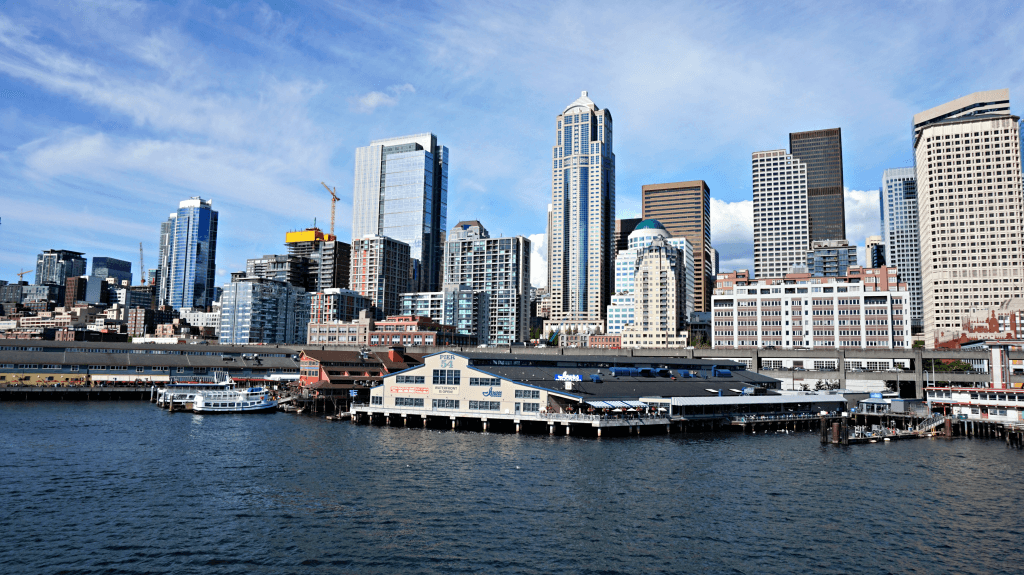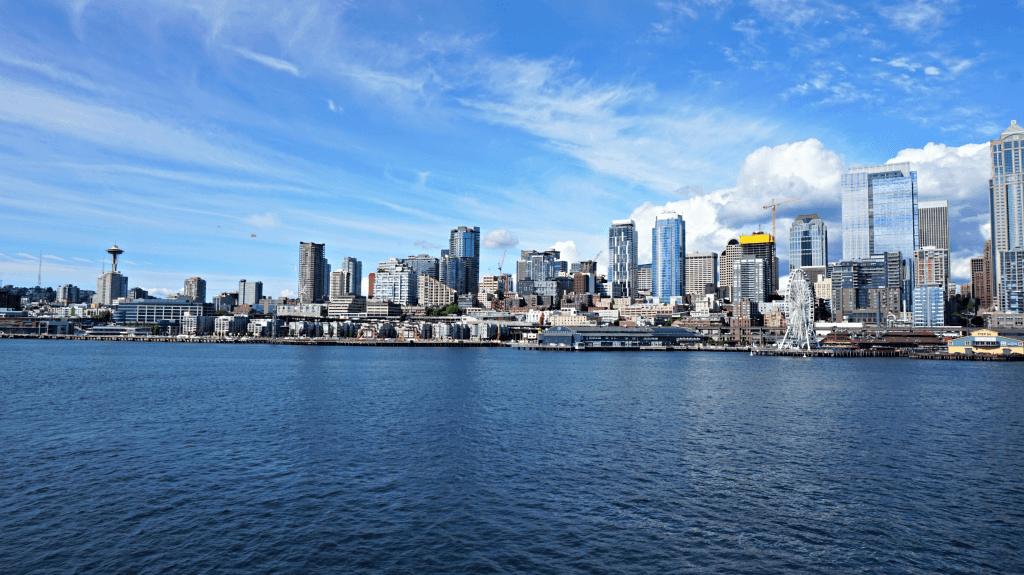 All in all, I would highly recommend Seattle and the surrounding Washington area as a place you should visit! We loved having the beautiful mountains and nature surrounding us, as well as the fun sites and more "touristy" destinations in the downtown district. You are also not a far drive from the ocean, although we never actually made it that far. I guess what they say is true: northwest is best.