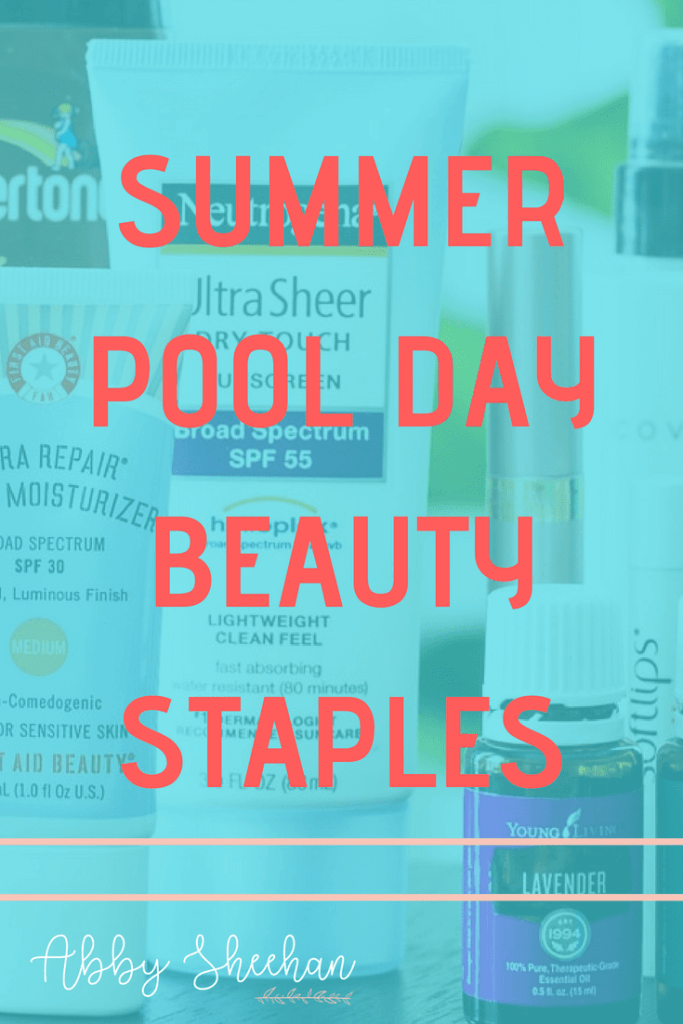 I don't know about you, but one of my all-time favorite summer activities is simply baking in the sun at the pool. Funny story: I'm lucky enough that my parent's association pool continues to give them a pool tag for me every year (even though I don't live there anymore), so woo hoo! Free pool days! (Maybe I shouldn't be publicly sharing this…hopefully they don't find me…)
If I had a beach anywhere near me, I would totally be there every single day as well. But landlocked Indiana just isn't that lucky. I'll stick with the pool days with my mom, for now.
When I know I have a full pool day in store, here are some of my beauty essentials! I'm taking you through all the basics: sunscreen, makeup (if you're going to wear any), and after-sun care to be kind to your skin and hair! Let me introduce you to my summer pool-day staples.
Sunscreen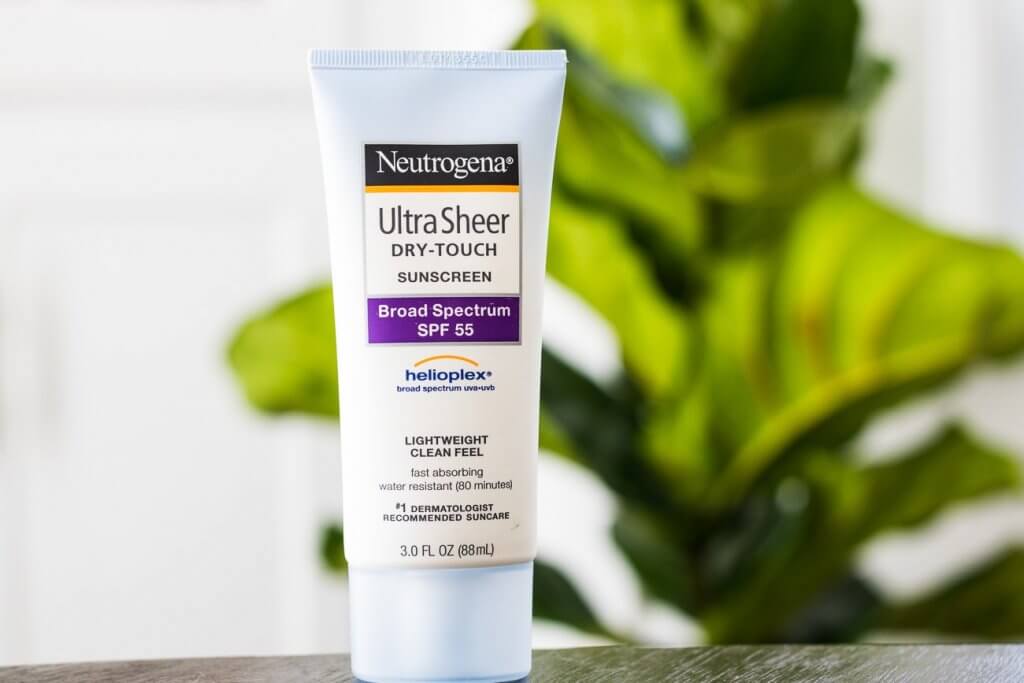 My first sunscreen is one that I use primarily on my face. This Neutrogena sunscreen is made by a makeup and skincare brand, so I trust them much more when lathering it all over! This sunscreen is super gentle on my skin, but still gives me the protection I need. The SPF 55 is super helpful, especially since the tender and fragile facial skin can easily burn first.
On top of that, this sunscreen is extremely hydrating and does not leave any sort of sticky or oily residue. I love this especially if I am putting a little bit of pool-day makeup on top (that I will get into later in this post) because it acts as a sort of makeup primer. My products go on super smooth and easy on top!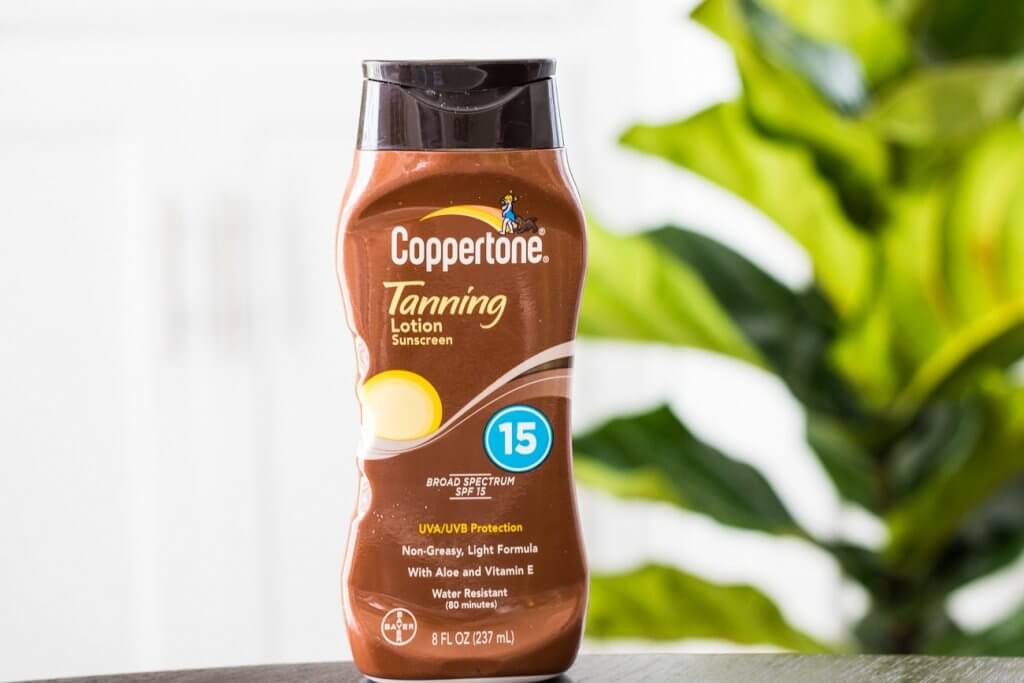 At first glance, you might assume this is simply a tanning lotion. Nope, I don't use any of those (I still need the protection!) Although it has tanning in the name, this lotion is still a sunscreen – just with a much lower SPF of only 15. Yes, that is definitely low, but I still find this completely protects me from burning but allows me to get a nice golden tan at the same time. Just be extra careful to re-apply as needed, especially if you have sensitive skin.
Just like my facial sunscreen, this one dries down very quickly and is not oily or sticky! That is one of my biggest pet peeves with sunscreen, I do not want to feel it sticking to my skin. Super easy to apply and soaks right into your skin!
Makeup
Alright, I know most of you are thinking "who wears makeup to the pool", and I mostly agree. You would be perfectly fine in stopping right after your sunscreen, and enjoying your day in the sun. If you are planning on cannon-balling, swimming laps, high-diving, and/or having "hold your breath" contest (my personal favorite), I would definitely recommend skipping the makeup altogether. You definitely don't need to be worrying about it during your day of fun!
However, if you don't plan on getting in the water, or just want an extra little confidence boost while you're at the pool, here's what I would recommend! These products are all extremely lightweight, sweatproof, mostly waterproof, and will keep you looking glowing all day.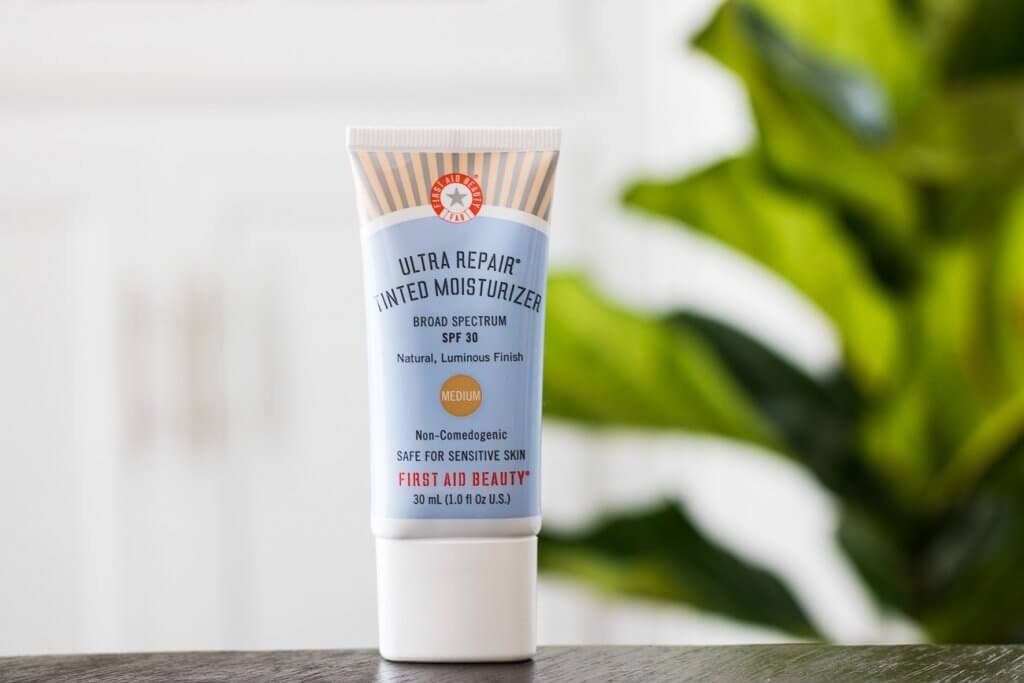 This tinted moisturizer is just what it says: a moisturizing lotion that offers some tint and coverage with it. Much lighter than a foundation, this moisturizer still covers, but really sinks into your skin and isn't too thick or cakey. I believe it's perfect for a pool day as well because of the extra SPF and lightweight finish. I love the way it evens my skin tone without being too heavy.
My skin is crazy oily (especially when I'm sweating by the pool), so that's why I go for this one. I love how it sinks into my skin and doesn't leave any oily residue or leave my skin feeling caked down by product. Perfect for by the pool!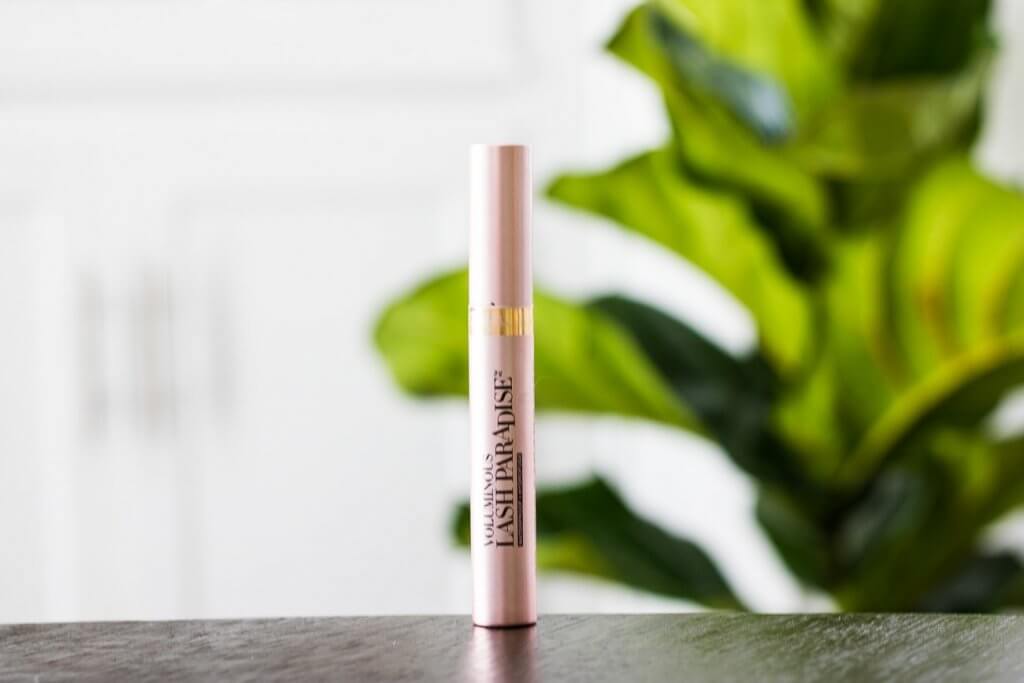 I have raved about this mascara (and other favorites) in my "Best Cheap Drugstore Makeup" post, so I won't go on too long about it here. I just have to say that the waterproof version is just as amazing! If I wear a non-waterproof mascara to the pool (even if I don't swim), it will typically be halfway down my face less than an hour in, simply because of my sweat and oily skin.
Thankfully, this waterproof version doesn't budge (even if you do dunk your face!), and it's already a great, lengthening and volumizing mascara to begin with. Definitely a staple to make your eyes pop without the crazy heavy eye makeup.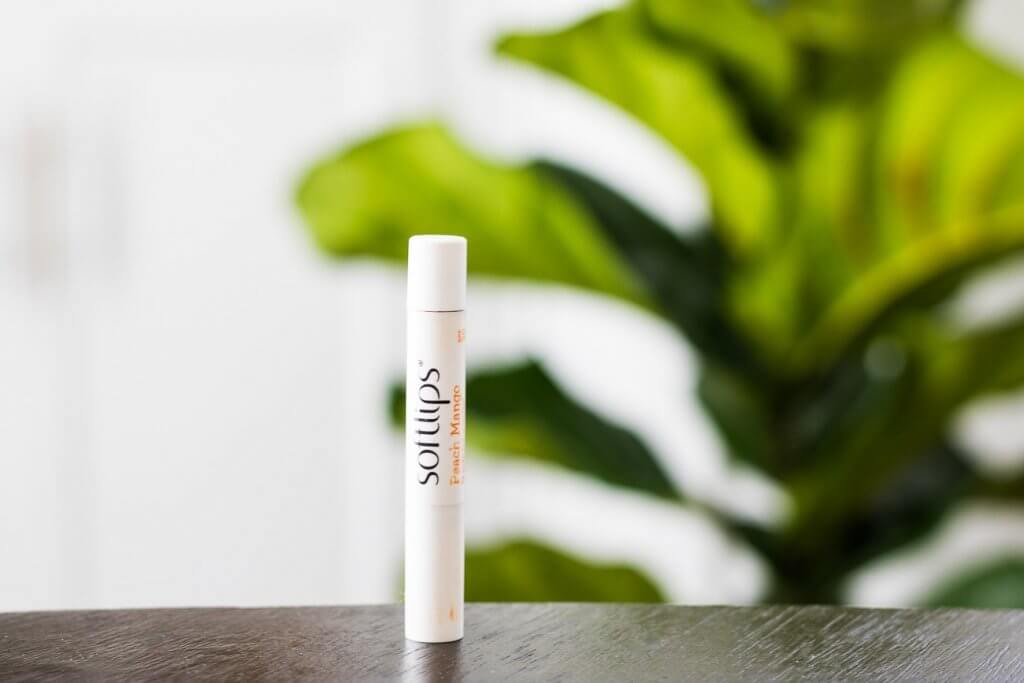 I talked about it last year in my "Current Beauty Favorites – Summer 2018", and I'll talk about it again now! SoftLips is just a great, classic SPF lip balm that never lets me down.
For whatever reason, my lips burn super easily, even if the rest of my face doesn't. Because of that, I have to be extra careful to ensure that I am always protecting my lips, and not forgetting them! This lip balm is so great for that, and I always have it in my pool bag.
On top of the SPF, this lip balm is extremely hydrating and moisturizing, so it doesn't dry out my lips at all (like some SPF lip balms). Don't forget to give your lips some love!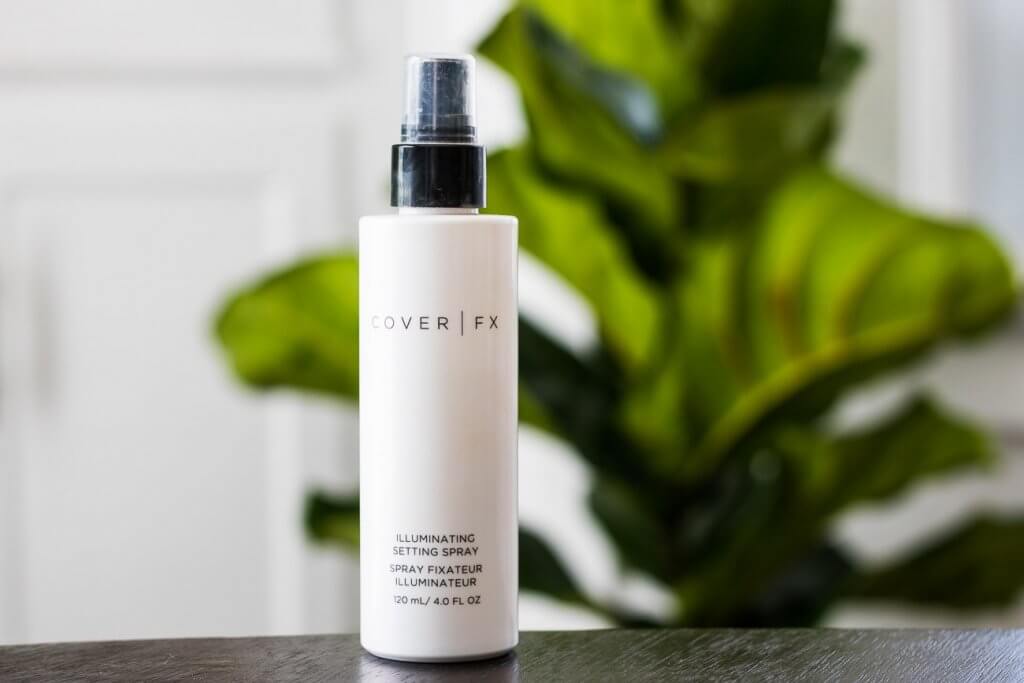 When laying out in the sun, if you want to be just that much "extra", I would definitely recommend covering yourself in this amazing setting spray. I love this spray because it helps lock my makeup in place while still creating a gorgeous, dewy glow. I even spray this on my shoulders, arms and legs if I'm feeling fancy to really shimmer!
Always be sure to shake this spray up really well before using. Otherwise, you do end up with chunks of glitter on your face. Not so cute.
This spray is another great way to get that glowy, highlighted effect without heavy cream or powder products that you don't want on your face at the pool. Absolutely a winner!
After-Sun Care
During the summer months, don't just forget about your skin and hair after your relaxing day by the pool is over! Your body will love you if you take care of it the right way by giving it the hydration and healing it needs after a day in the sun. Here's how.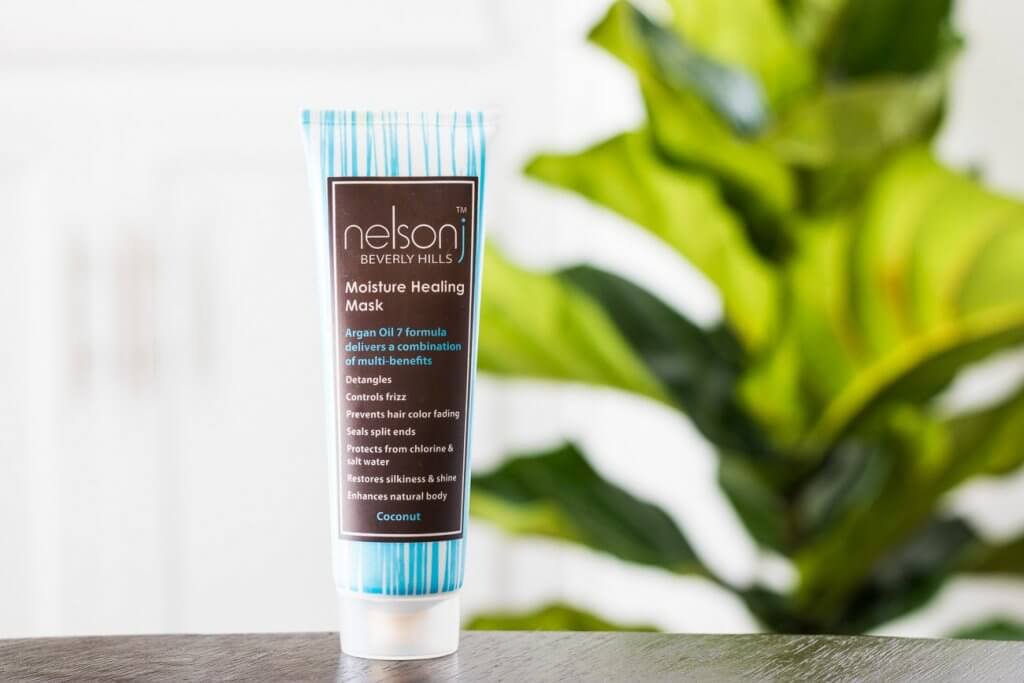 Okay, this hair mask was actually my staple when I was visiting the Philippines and swimming in the ocean every day! The bottle describes this product super well by claiming to: detangle, control frizz, prevent hair color fading, seal split ends, protect from chlorine and salt water, and restore silkiness and shine. I agree with all of the above!
Unfortunately, my hair is not this natural blonde color, so swimming in the pool or ocean is a concern to my bleached locks. Color-treated hair can easily fade, or even turn an unwanted brassy color if not taken care of properly. This mask helps with that problem while adding extra hydration and shine! Oh, and the coconut smell is like delicious summer in a bottle.
To use, I use this mask in multiple ways. One way is to apply it to my damp hair before I shampoo and condition, for a little extra hydration. Another way I use it is to apply after I have towel-dried my hair, leave in for 5-10 minutes and then rinse. Either way, you'll love the results on your hair!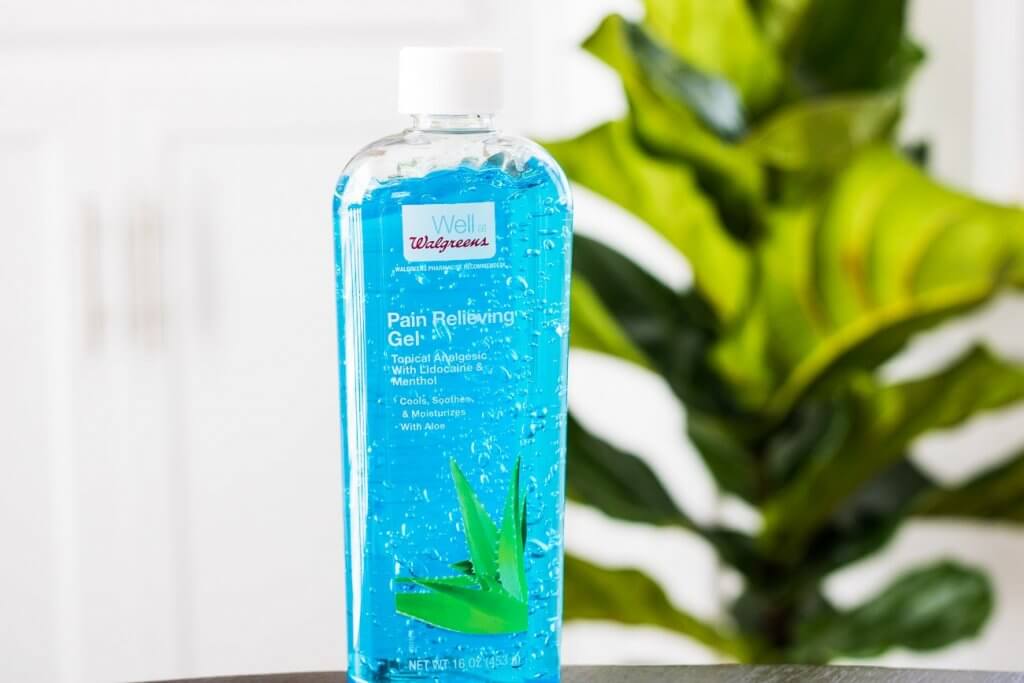 This one is pretty simple and self-explanatory, but it's honestly such a staple for me, I couldn't leave it out of this post! Aloe Vera is so good at soothing my skin and getting rid of my sunburn overnight. Seriously! I have applied this to sunburn and woken up with a bronze tan. It's like nature's miracle.
How great that we can all of these benefits from a plant straight from mother nature! And you can grab some next time you're at CVS, Walmart, Target, etc.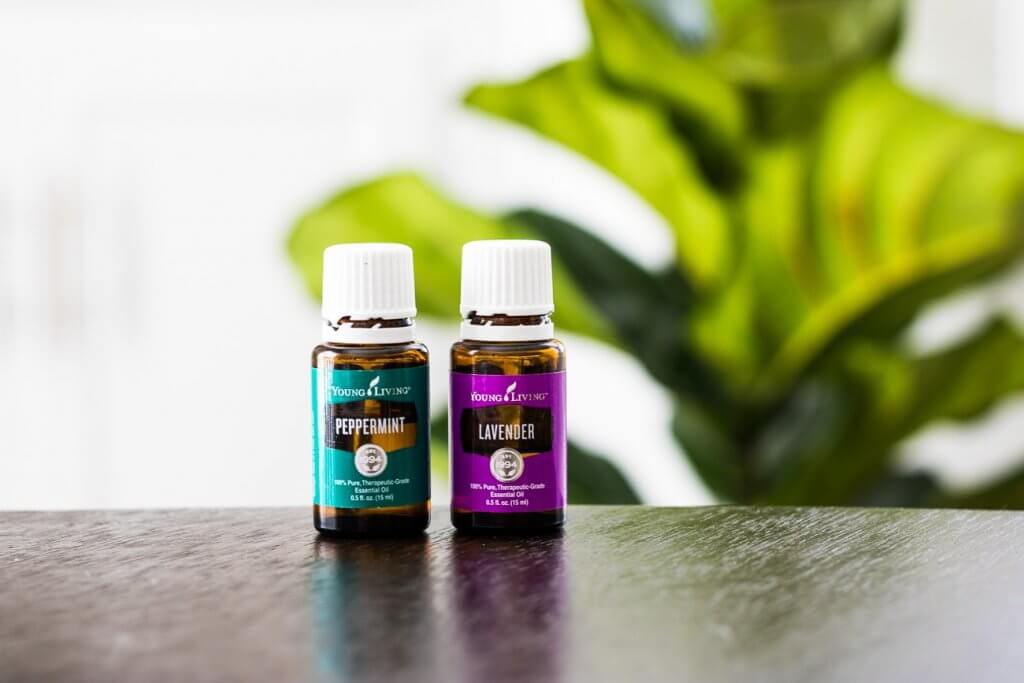 Another thing I talked about recently in my current beauty favorites post was my newfound love for oils. In that post, I detail some of my favorite oils for skincare and exactly how I use them!
Another great use for my oils is for after-sun care. Specifically for bad sunburns! Peppermint and lavender are both great oils for healing, soothing and moisturizing the skin. The peppermint oil will even give you a nice cooling sensation after application.
Over spring break with my family in Georgia, my brother got one of the worst sunburns. Thankfully, I had my oils on hand and slathered him in lavender and peppermint! He looked much less lobster-ish the next day. Hallelujah.
Another great hack is to simply mix a few drops of each of these oils with your aloe vera. Add some coconut oil as well, and you'll have an amazing, soothing, moisturizing after-sun concoction that your skin will drink up!
What are your pool day essentials? Are you one to wear makeup to the pool, or go au-naturale? I would love to know in the comments below!